GT Inform Series
A series of informative events used to provide staff with an avenue to engage with campus innovators and receive information on relevant, timely topics of interest. These events will include:
Wellness Wednesdays
Employee Engagement Townhalls
Institute Leadership Chats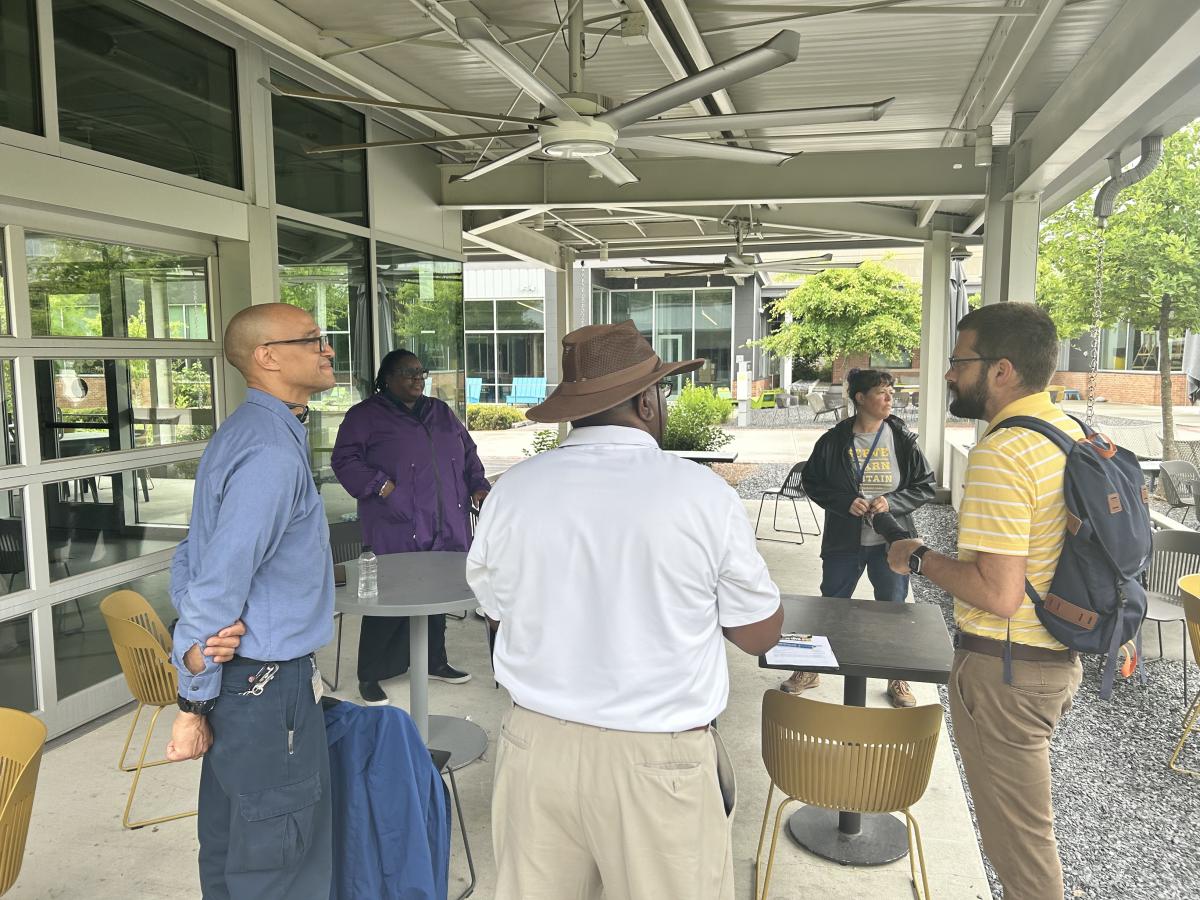 Staff Council Elections
Staff Council Election cycle allows employees the opportunity to nominate themselves or a colleague to how available seats in the following JCCS Categories: Administration & Professional, Skilled Trades, Scientific & Research, Development and Information Technology. 
Elected Council members serve three-year terms and full- and part-time staff members may participate. Serving on the Staff Council is a great way to contribute to the betterment of the campus community.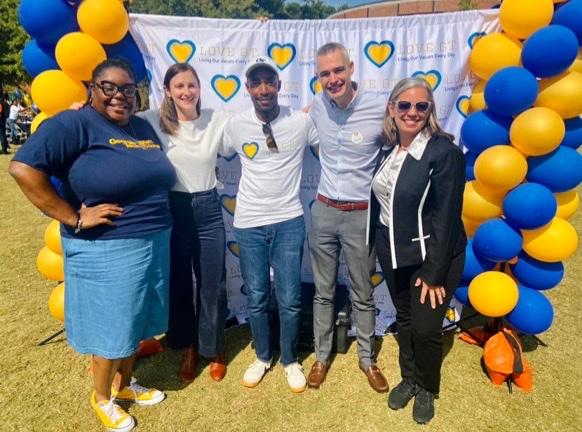 Wellness Initiative
In unification with the Institute Strategic Plan, Staff Council will partner with Health Initiatives to offer various activities and information surrounding the cultivation of wellness.