GT Inform Series
A series of informative events used to provide staff with an avenue to engage with campus innovators and receive information on relevant, timely topics of interest. These events will include:
Wellness Wednesdays
Employee Engagement Townhalls
Institute Leadership Chats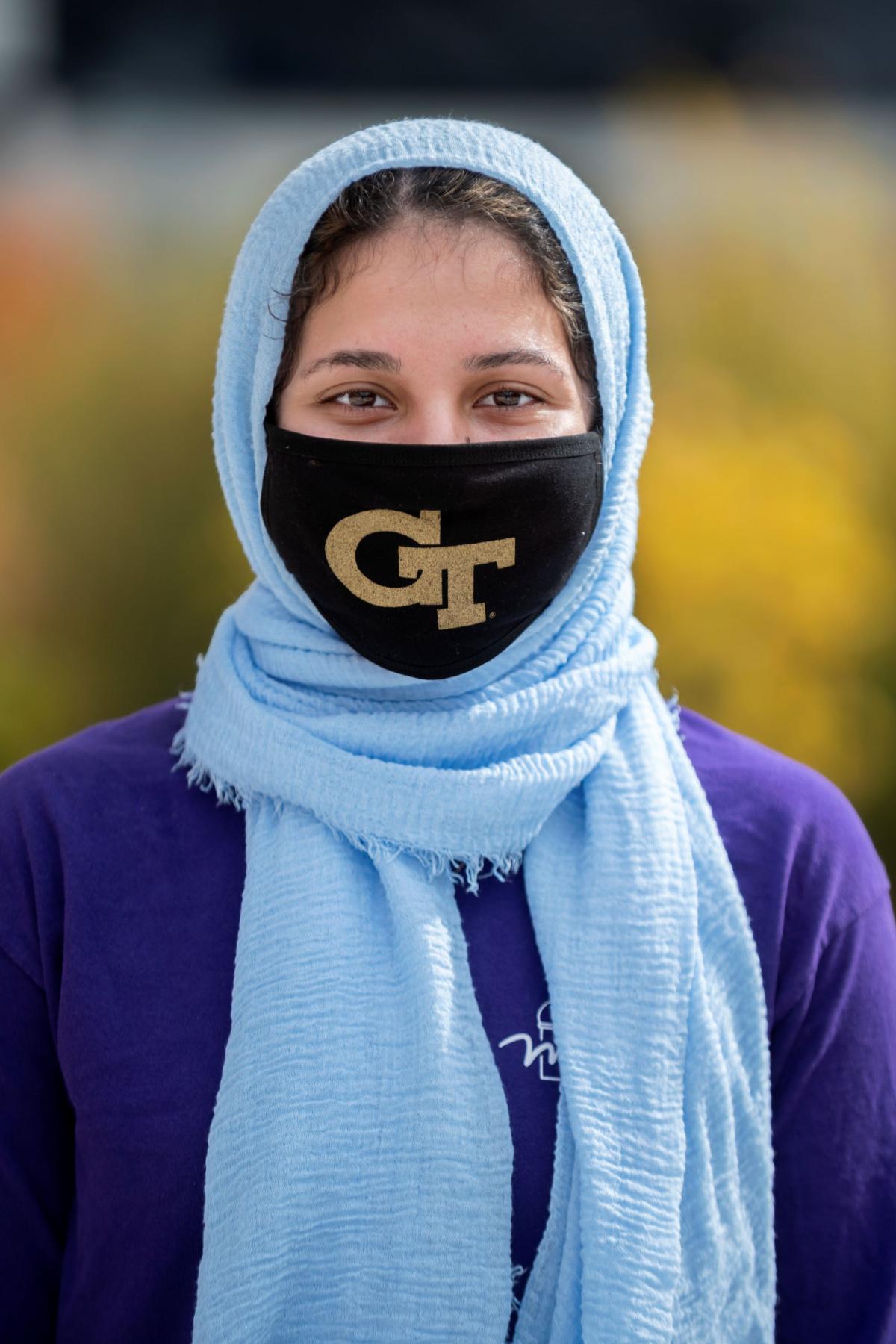 Staff Council Elections
Staff Council Election cycle allows employees the opportunity to nominate themselves or a colleague to how available seats in the following JCCS Categories: Administration & Professional, Skilled Trades, Scientific & Research, Development and Information Technology. 
Elected Council members serve three-year terms and full- and part-time staff members may participate. Serving on the Staff Council is a great way to contribute to the betterment of the campus community.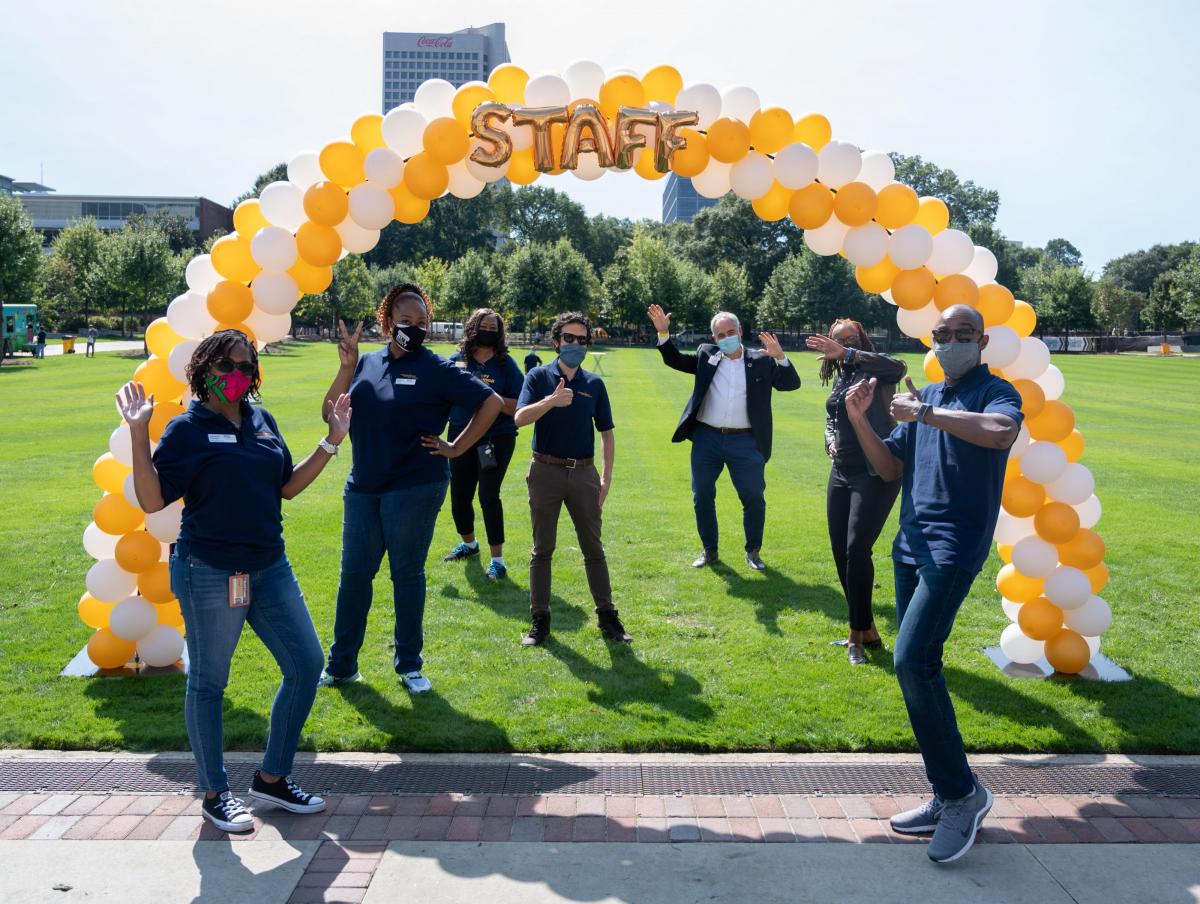 Office Hours
We host dedicated office hours for staff to speak with a Staff Council member to share ideas or concerns. 
2023 Office Hour Dates:
TBD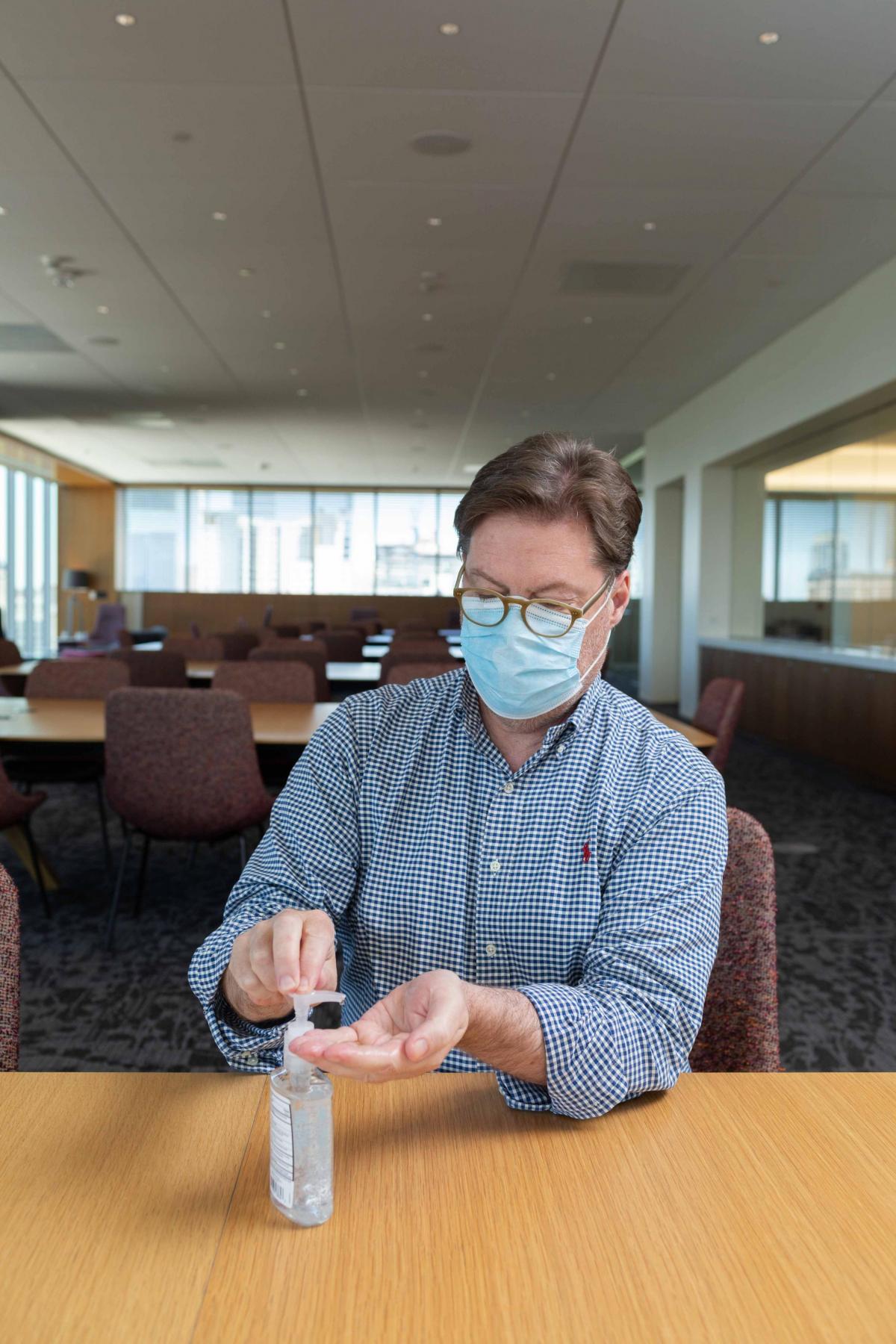 Wellness Initiative
In unification with the Institute Strategic Plan, Staff Council will partner with Health Initiatives to offer various activities and information surrounding the cultivation of wellness.