The Staff Council at Georgia Tech aims to better understand perspectives that are representative of the broad population of staff about matters of institutional importance; and to communicate those perspectives along with advice and suggestions to the Institute President and executive officers at regular intervals.
Georgia Tech Staff Council serves to engage, advocate, and inform.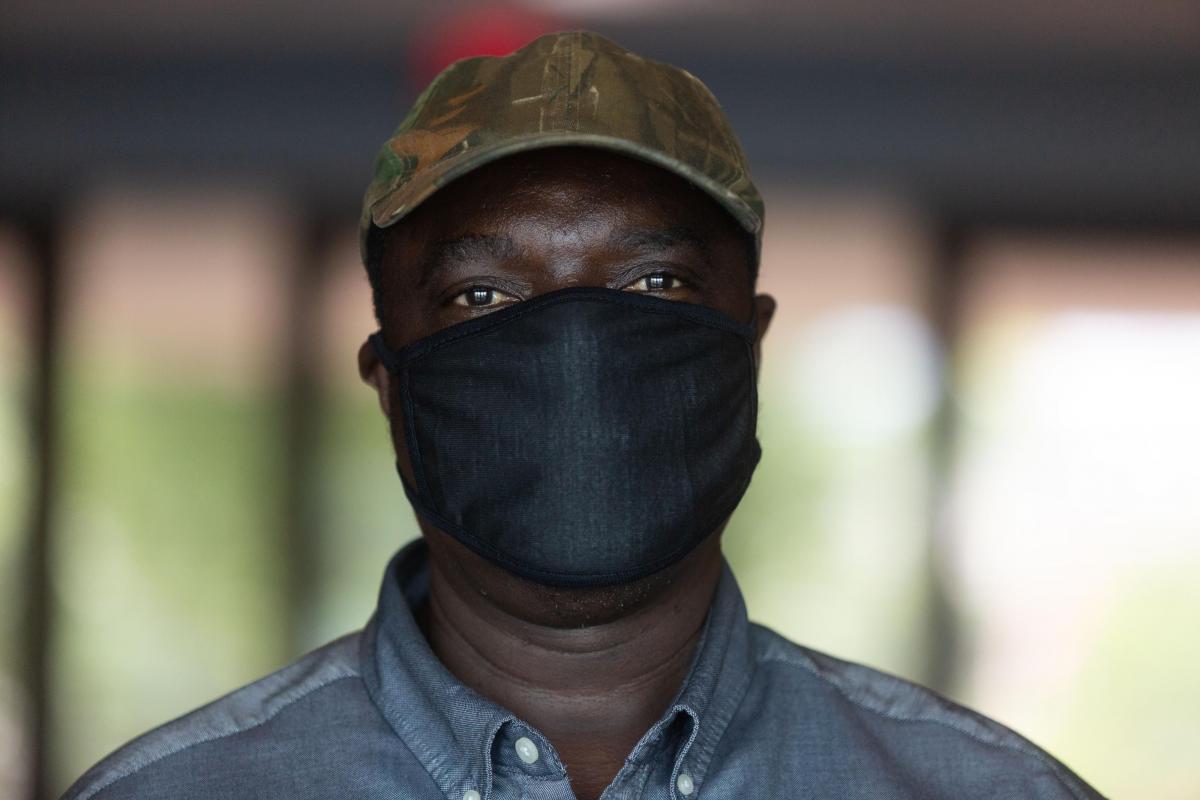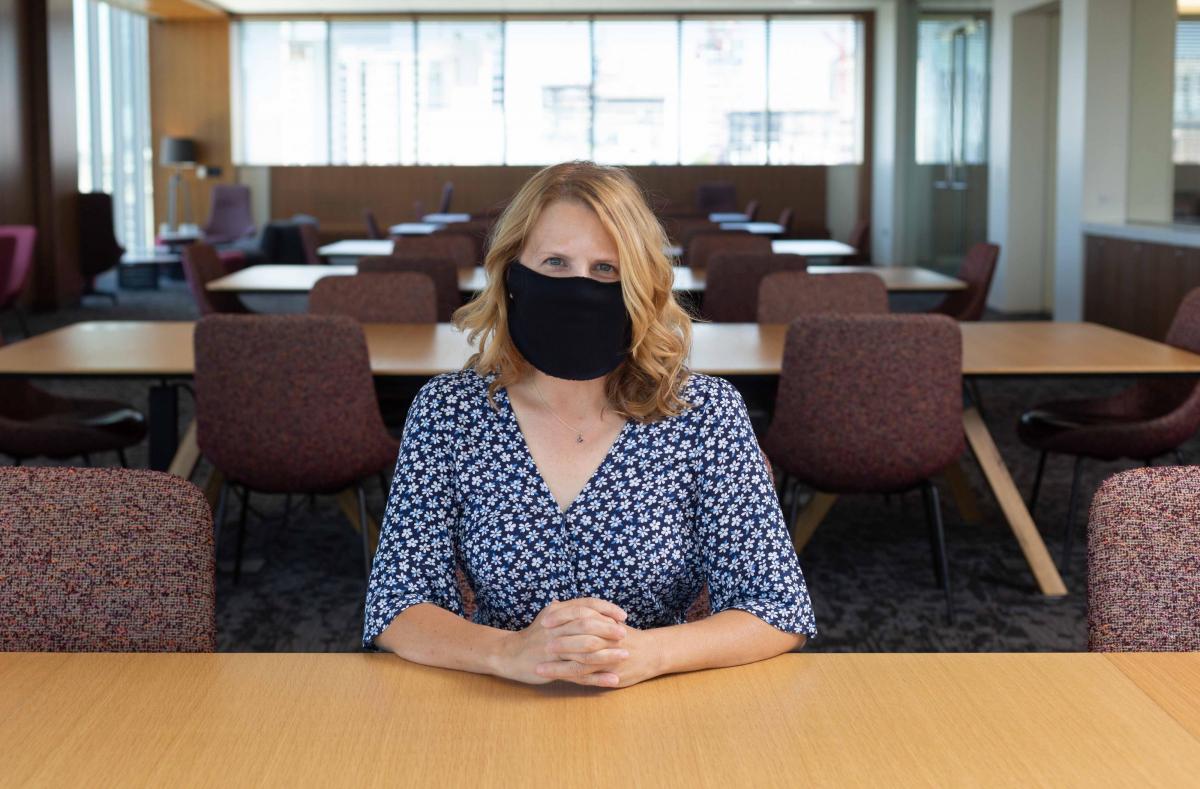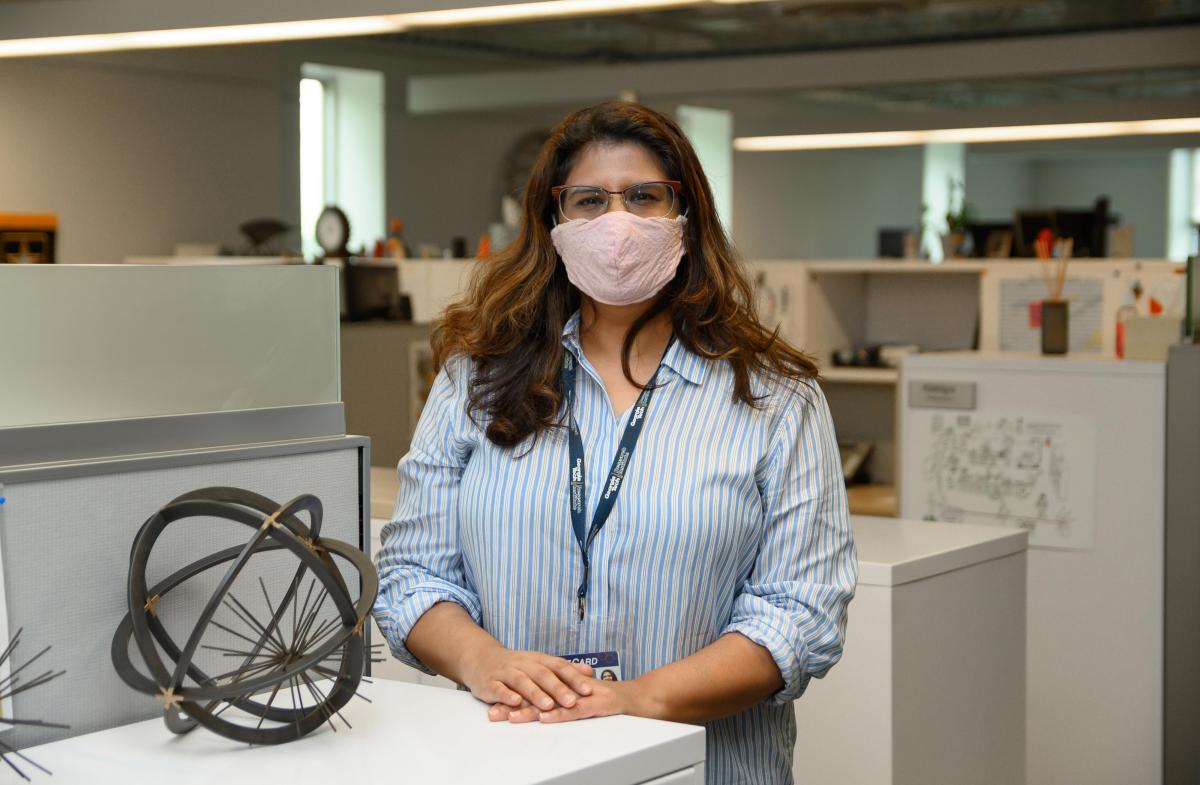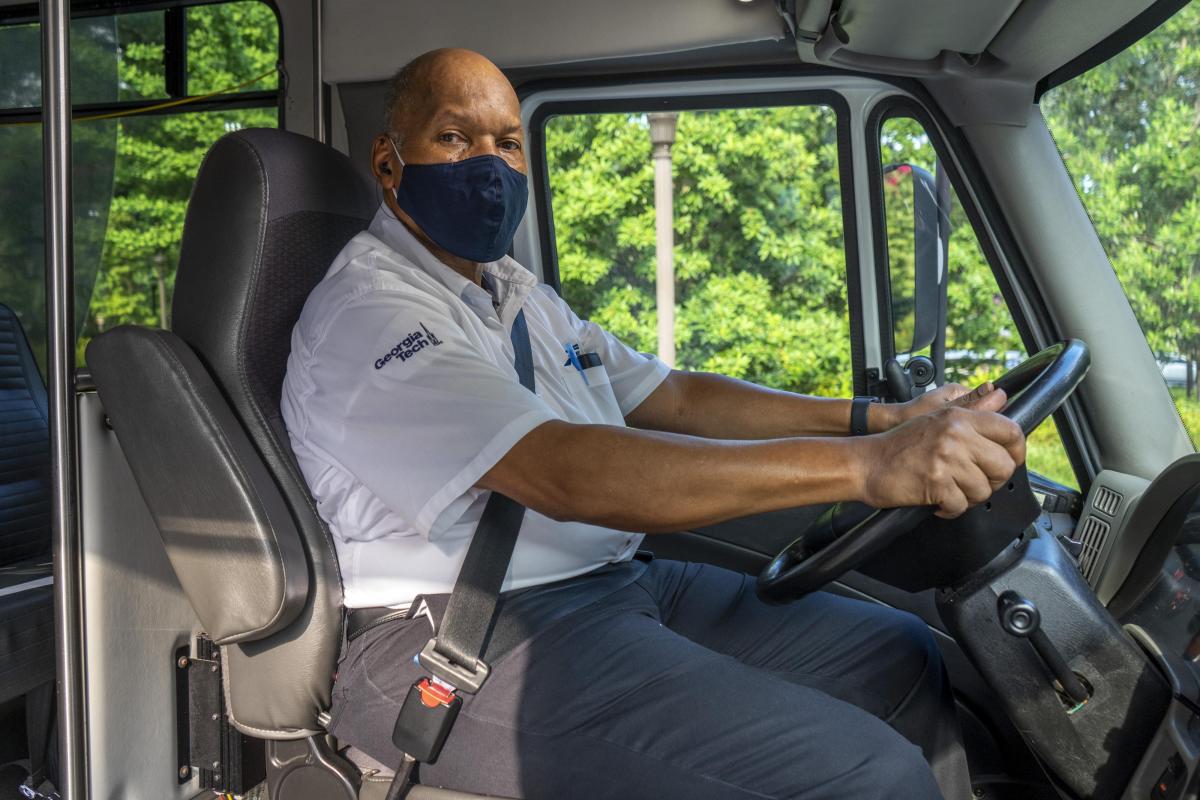 News & Events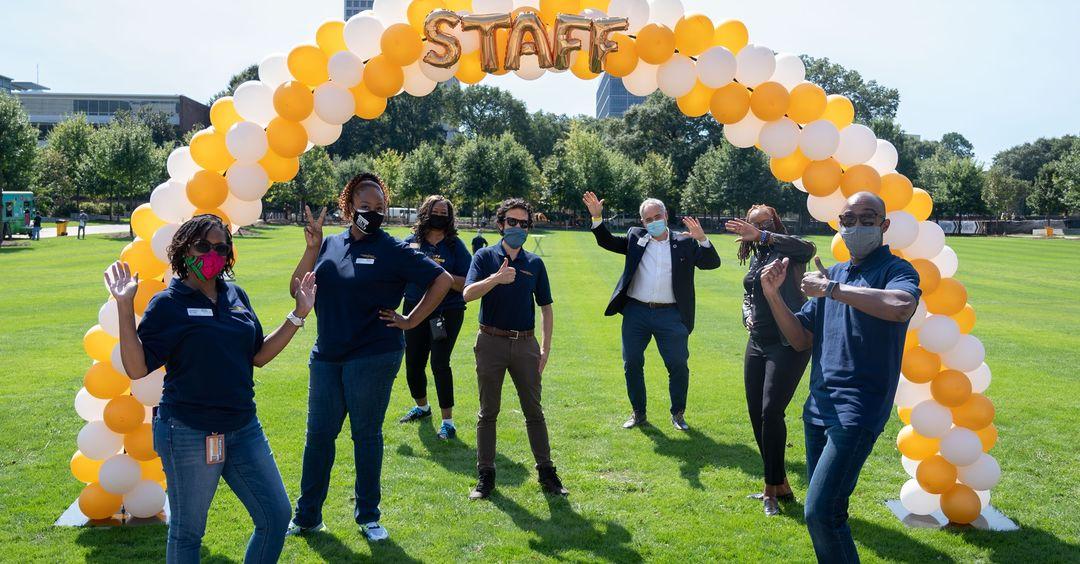 Wednesday, 04 August 2021
On Tuesday, August 10, at 1 p.m., the Georgia Tech Staff Council will host a virtual information session for employees interested in running for a three-year term as a regular member or applying for a one-year term as a committee member.
Read more here.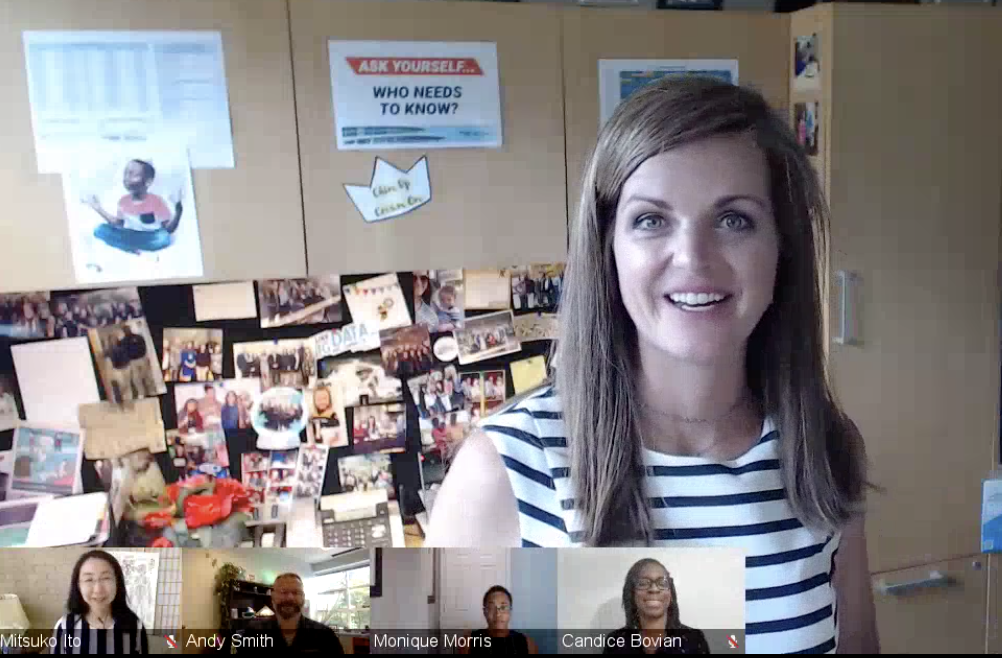 Staff Council's Employee Health and Well-Being Committee hosted a Wellness Wednesday event on June 16 to share ways to prevent long-term and short-term stress. The panel featured campus experts including Mitsuko Ito, Caroline Dotts, and Dr. Andy Smith.
View the recording of the event here.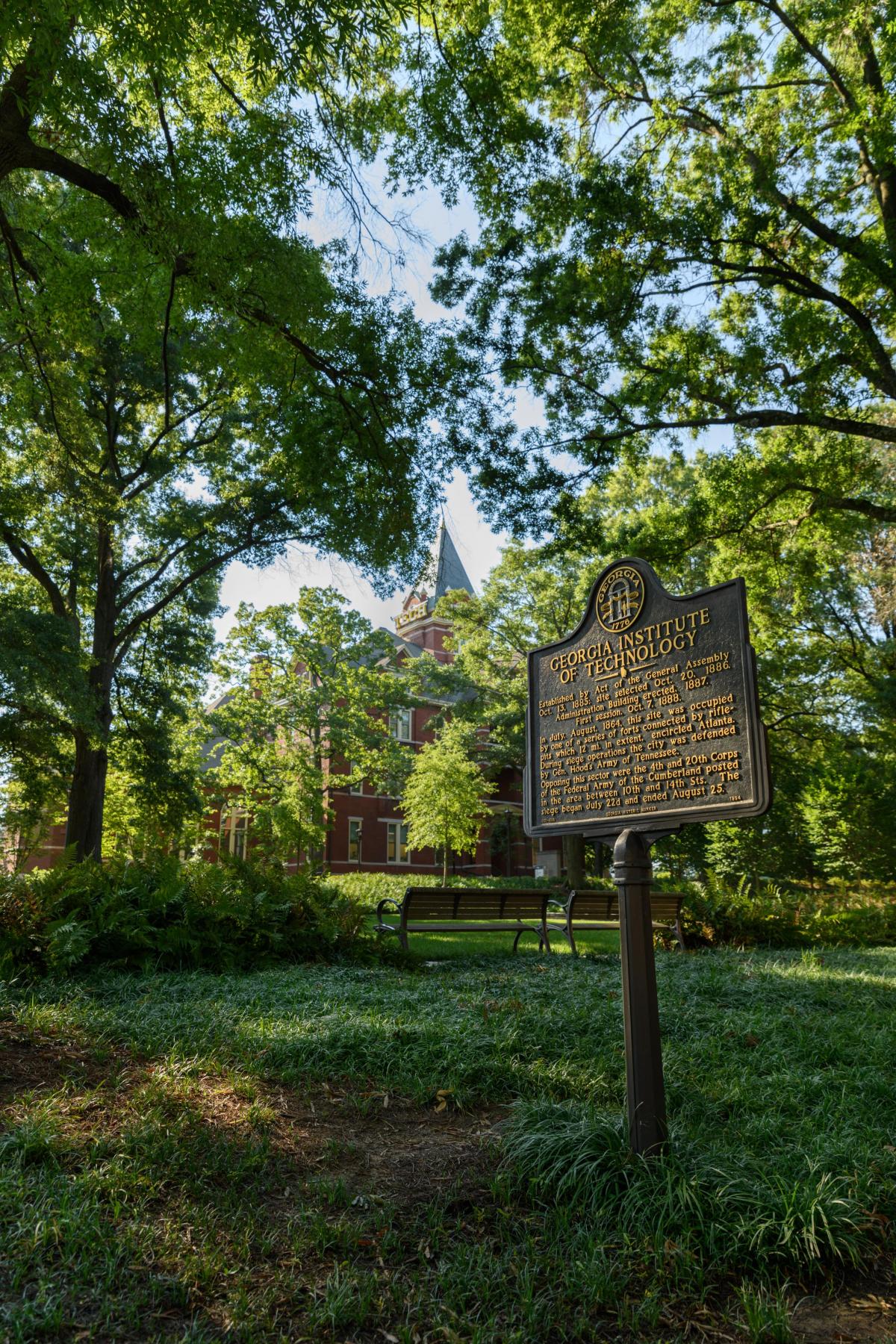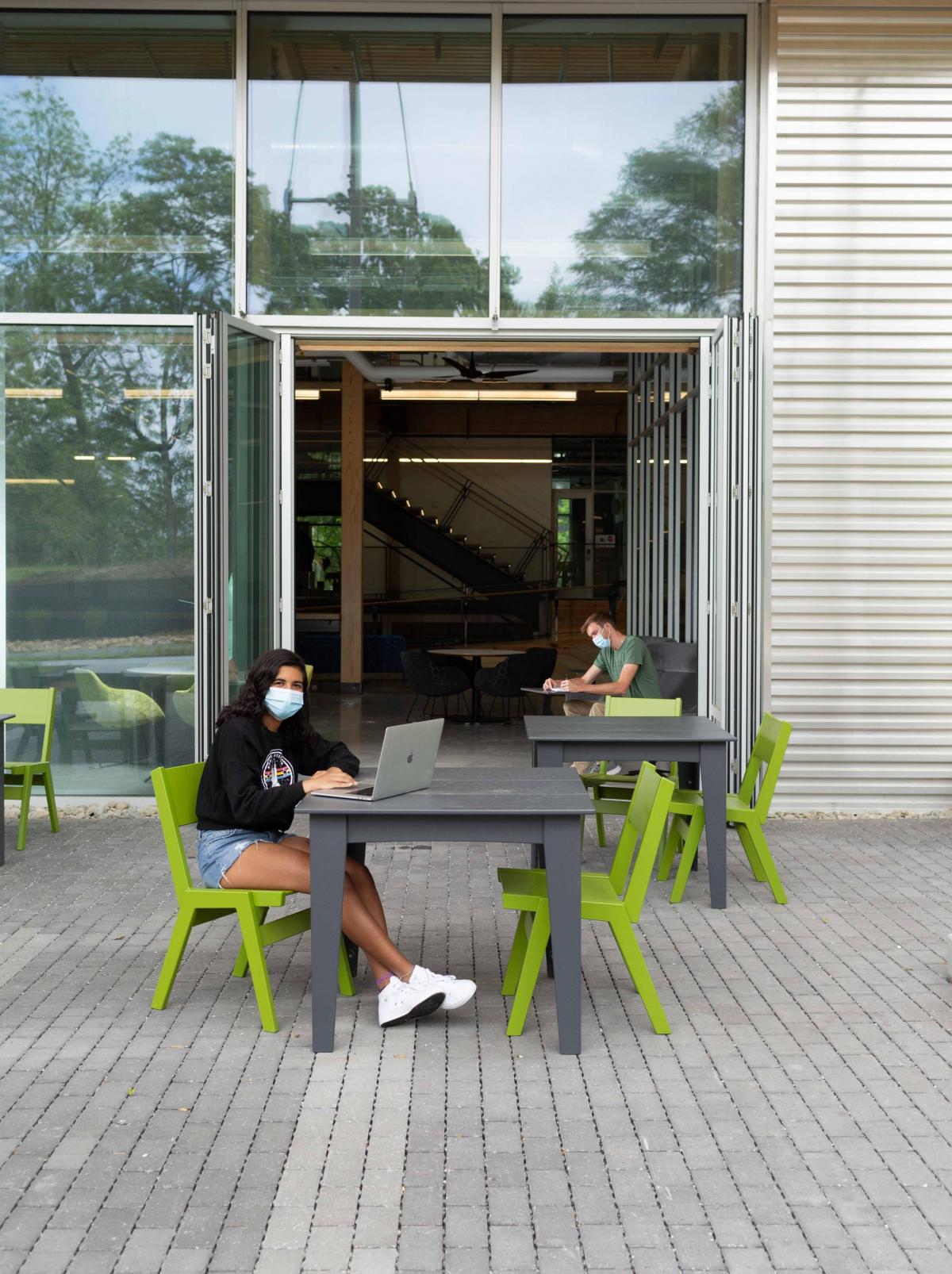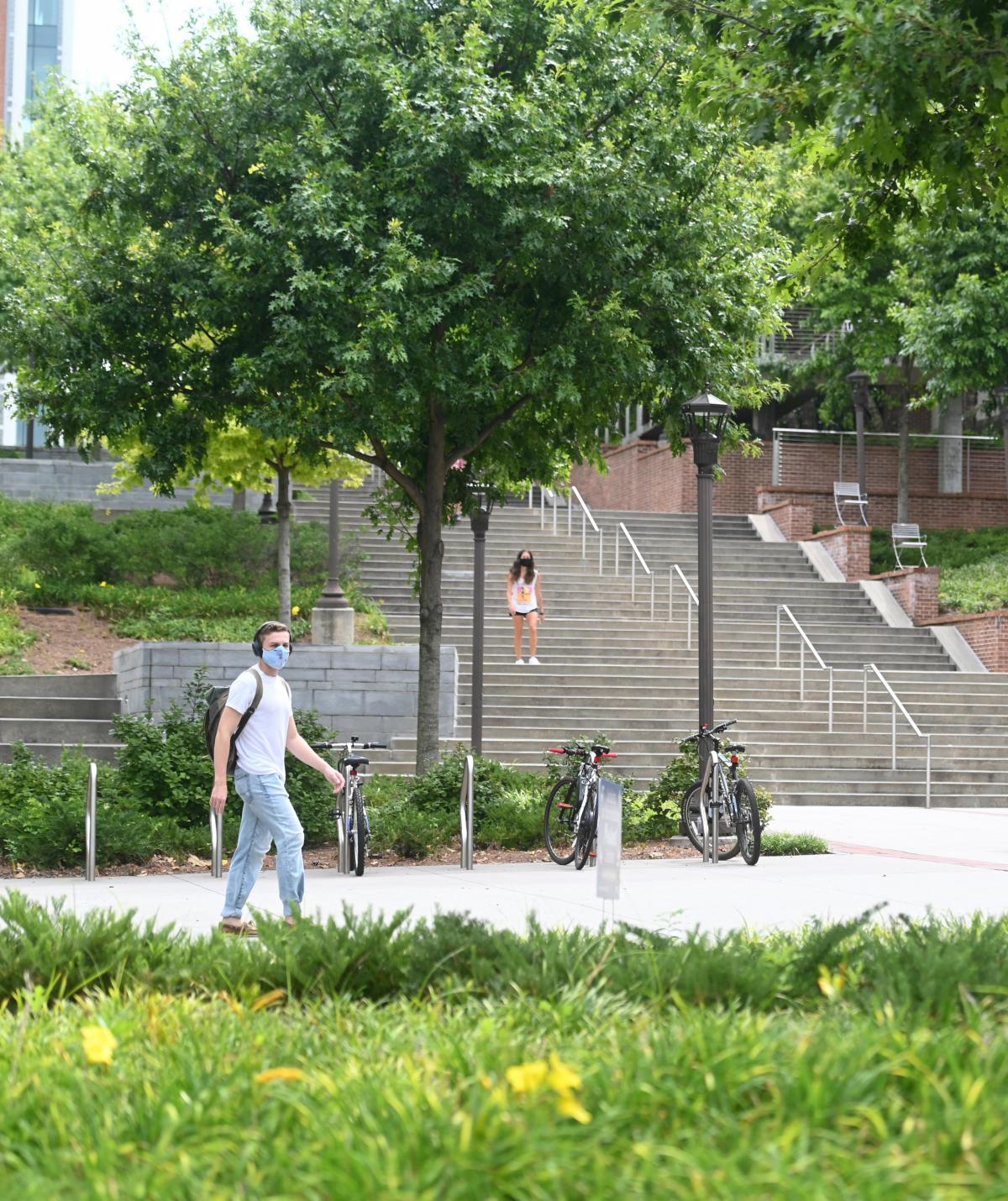 Georgia Tech's Staff Council
Started in 2014, Staff Council gives a formal means for our 3,700 staff members to communicate their perspectives to the Institute's executive leadership. Staff Council comprises of 20 members who proportionally represent five classifications of employees as specified by Georgia Tech's Job Classification and Compensation System (JCCS).