The Staff Council at Georgia Tech aims to better understand perspectives that are representative of the broad population of staff about matters of institutional importance; and to communicate those perspectives along with advice and suggestions to the Institute President and executive officers at regular intervals.
Georgia Tech Staff Council serves to engage, advocate, and inform.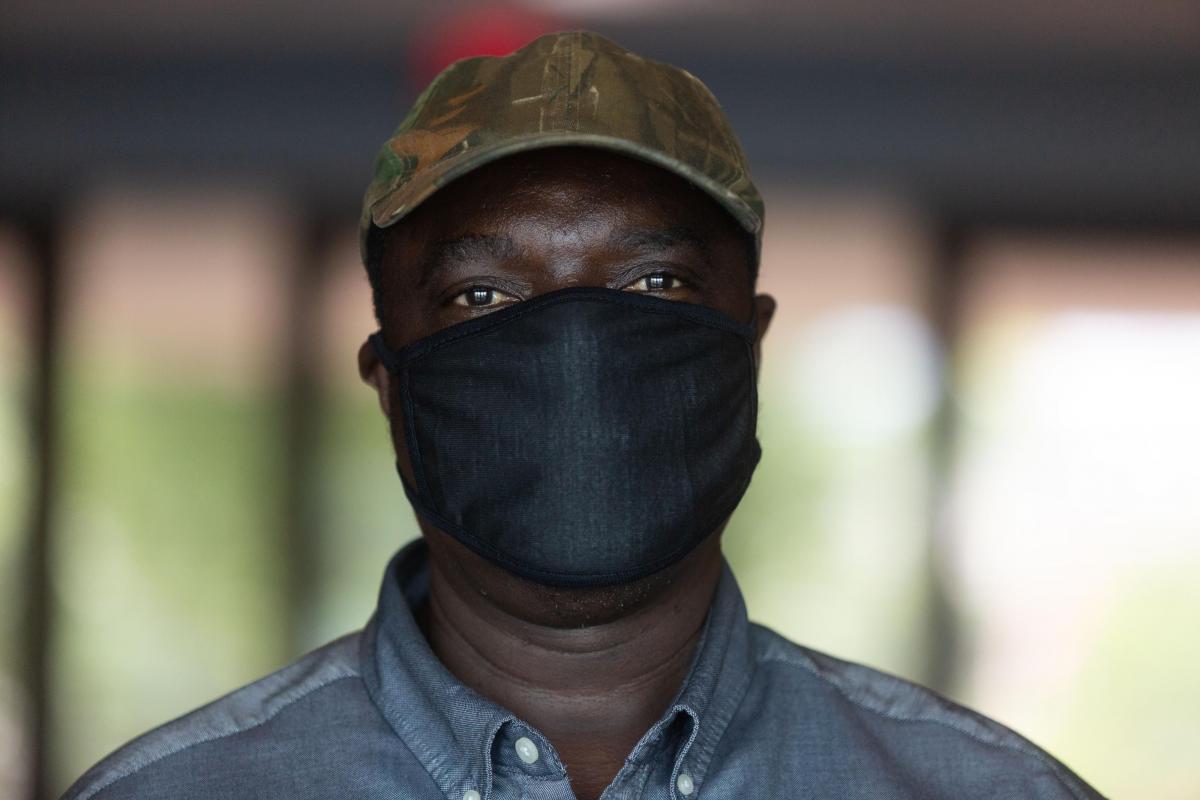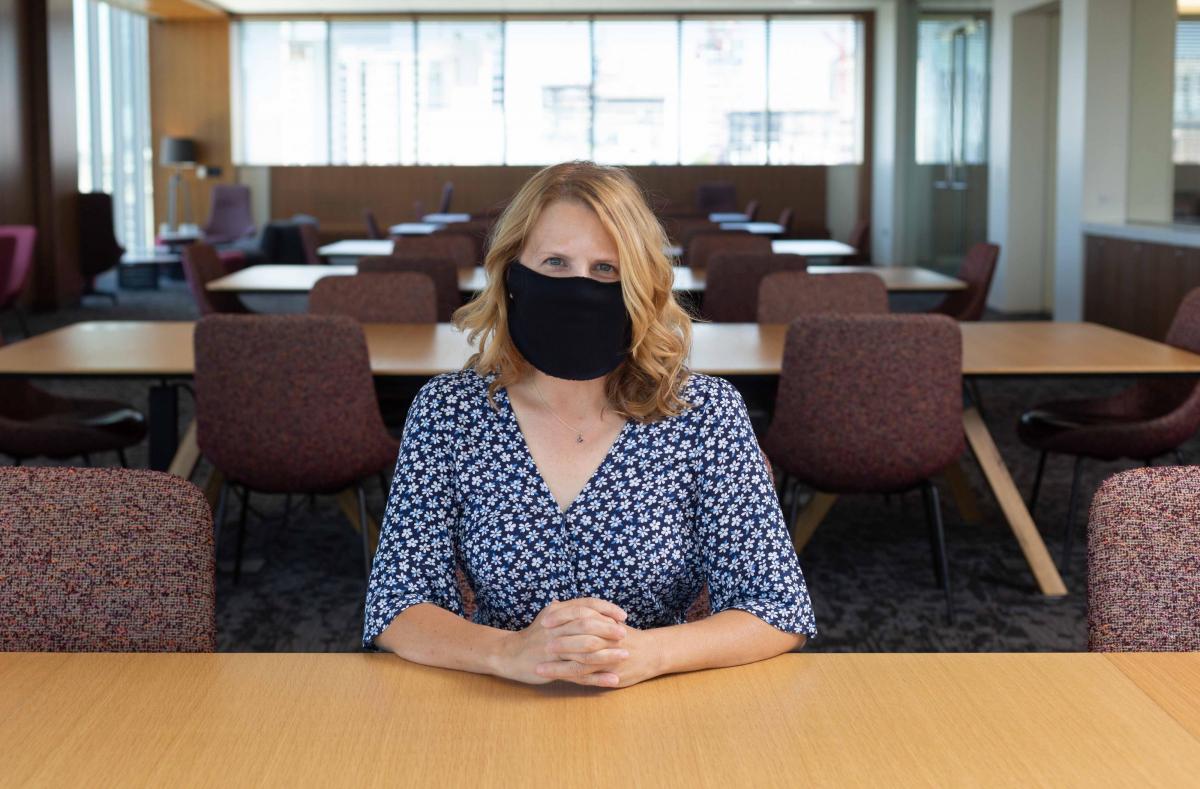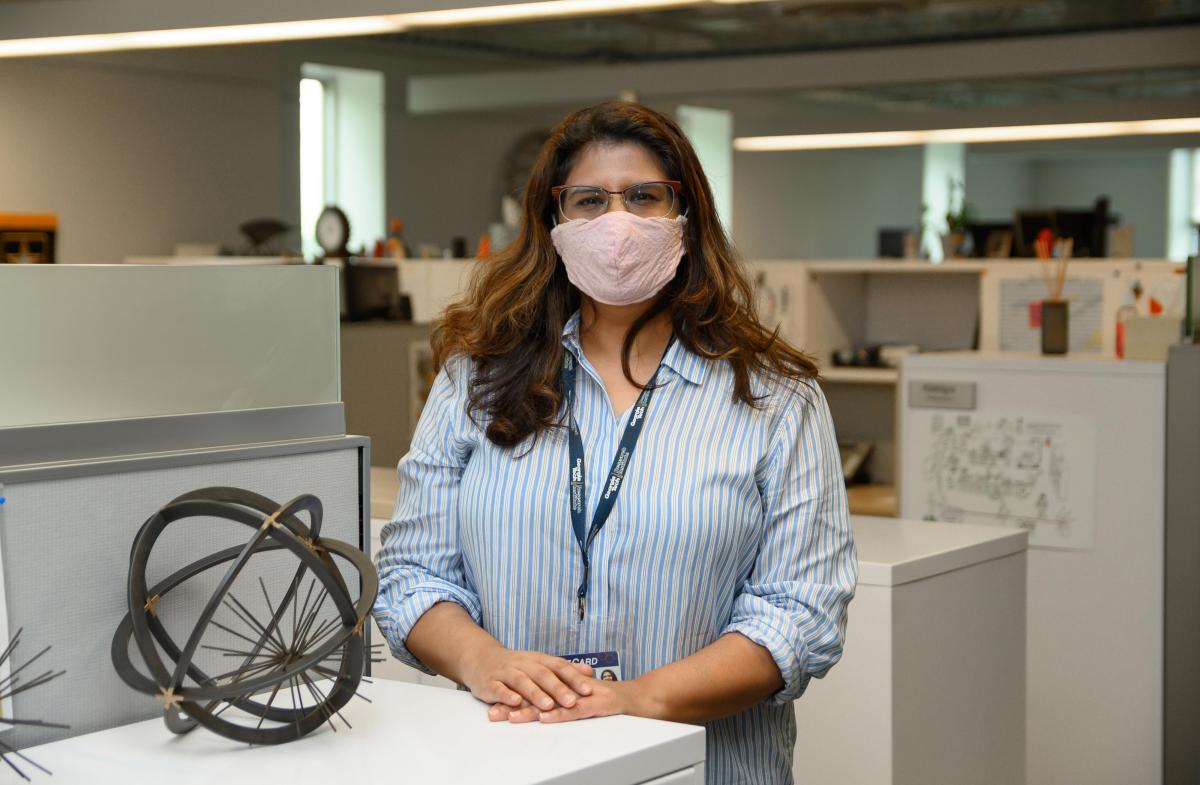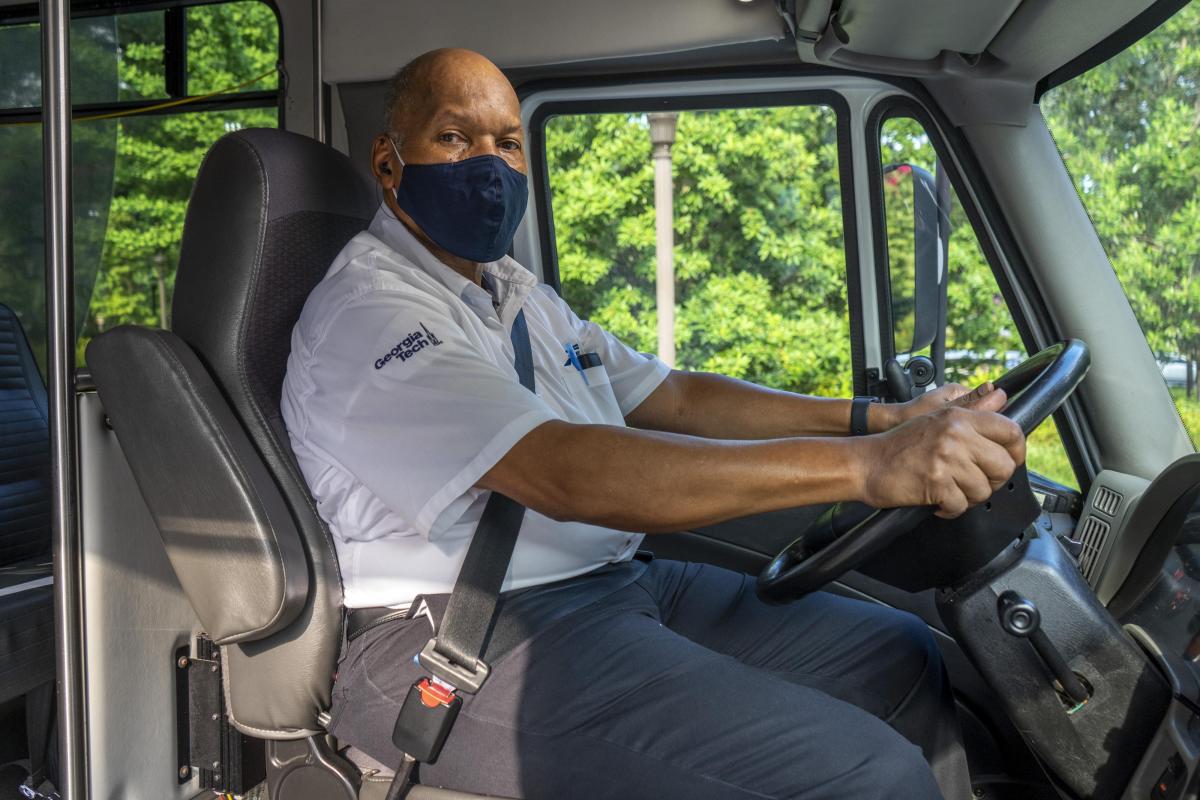 News & Events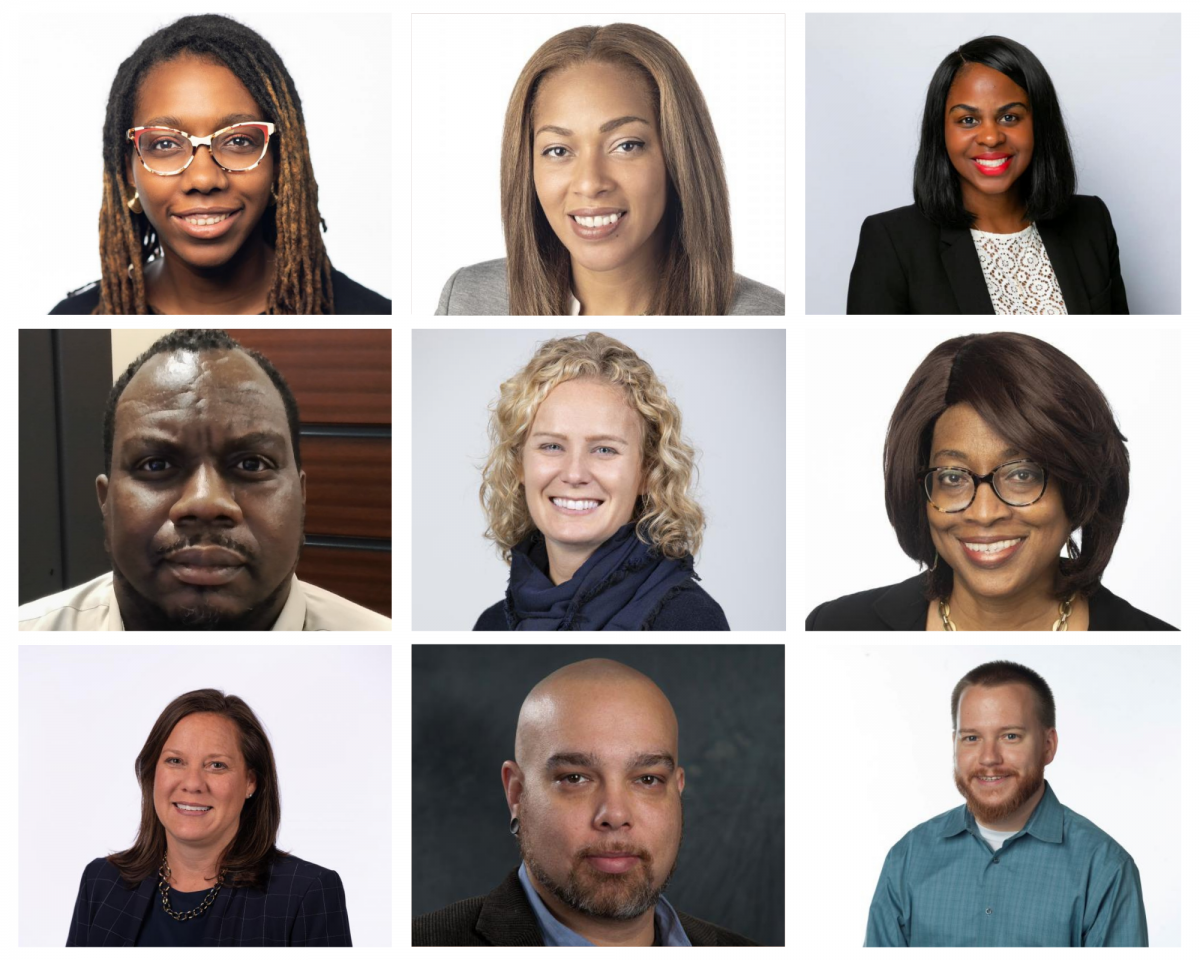 Wednesday, 20 October 2021
As it heads into its eighth year of operation, Georgia Tech Staff Council will welcome 13 new members in 2022. Read more on the Georgia Tech News site here.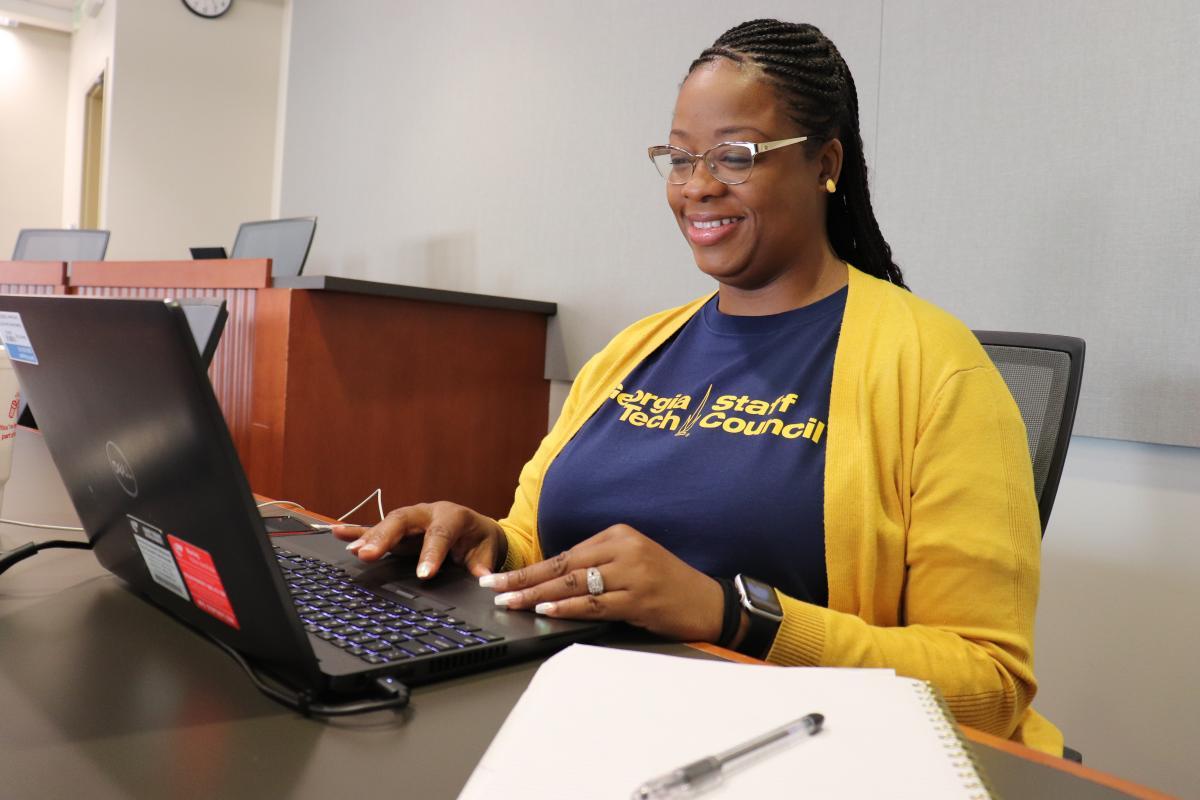 The 2021 University System of Georgia Staff Council Conference was hosted by Georgia Tech Staff Council Oct. 7-8. The two-day annual event for system-wide council members institutions featured networking, information expos, and more. Read more on the Georgia Tech News site here.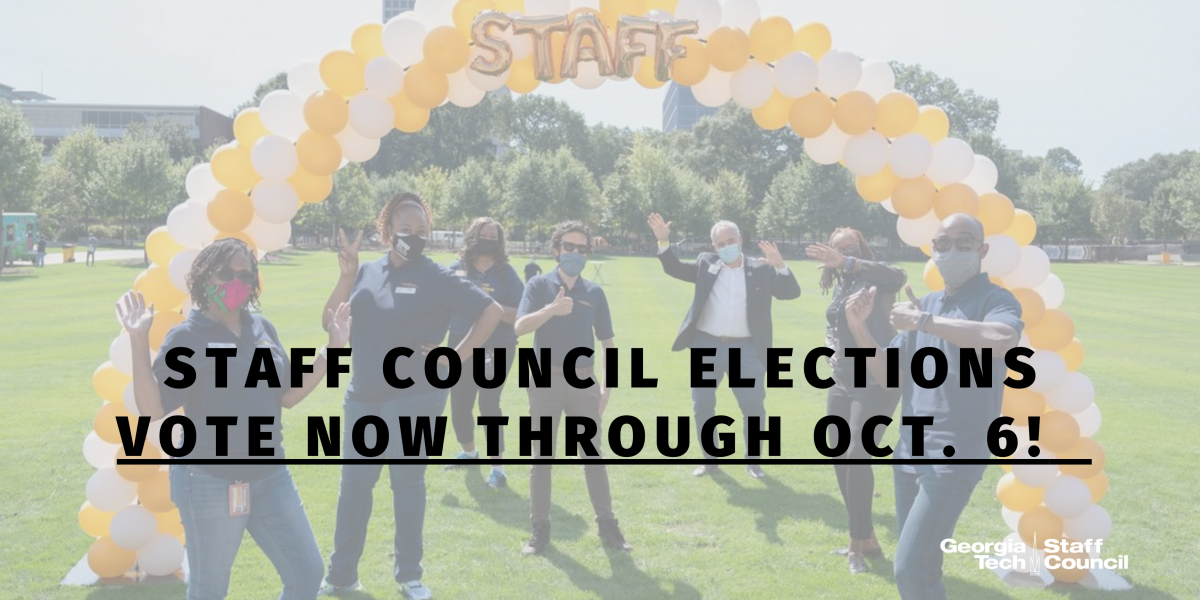 Monday, 27 September 2021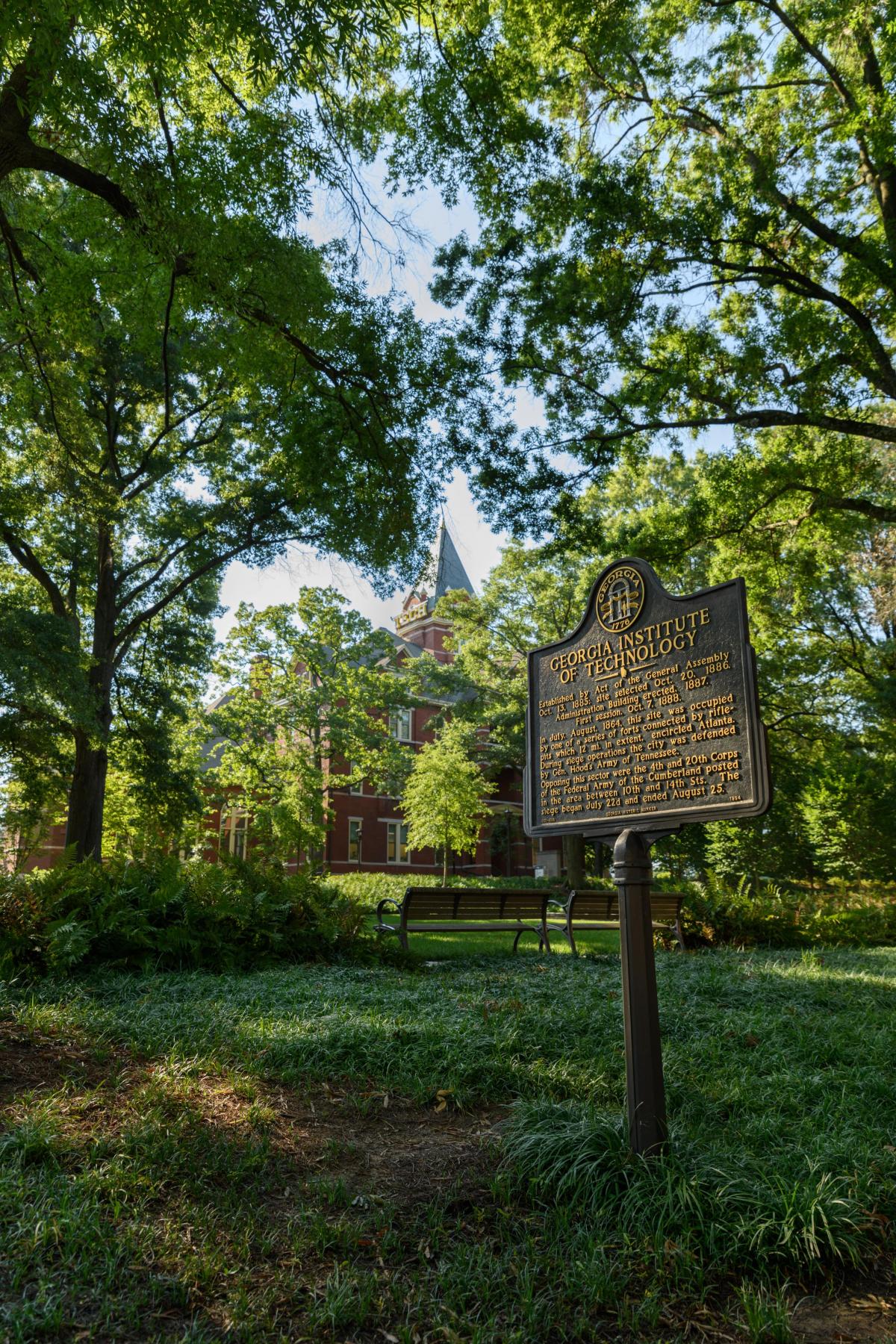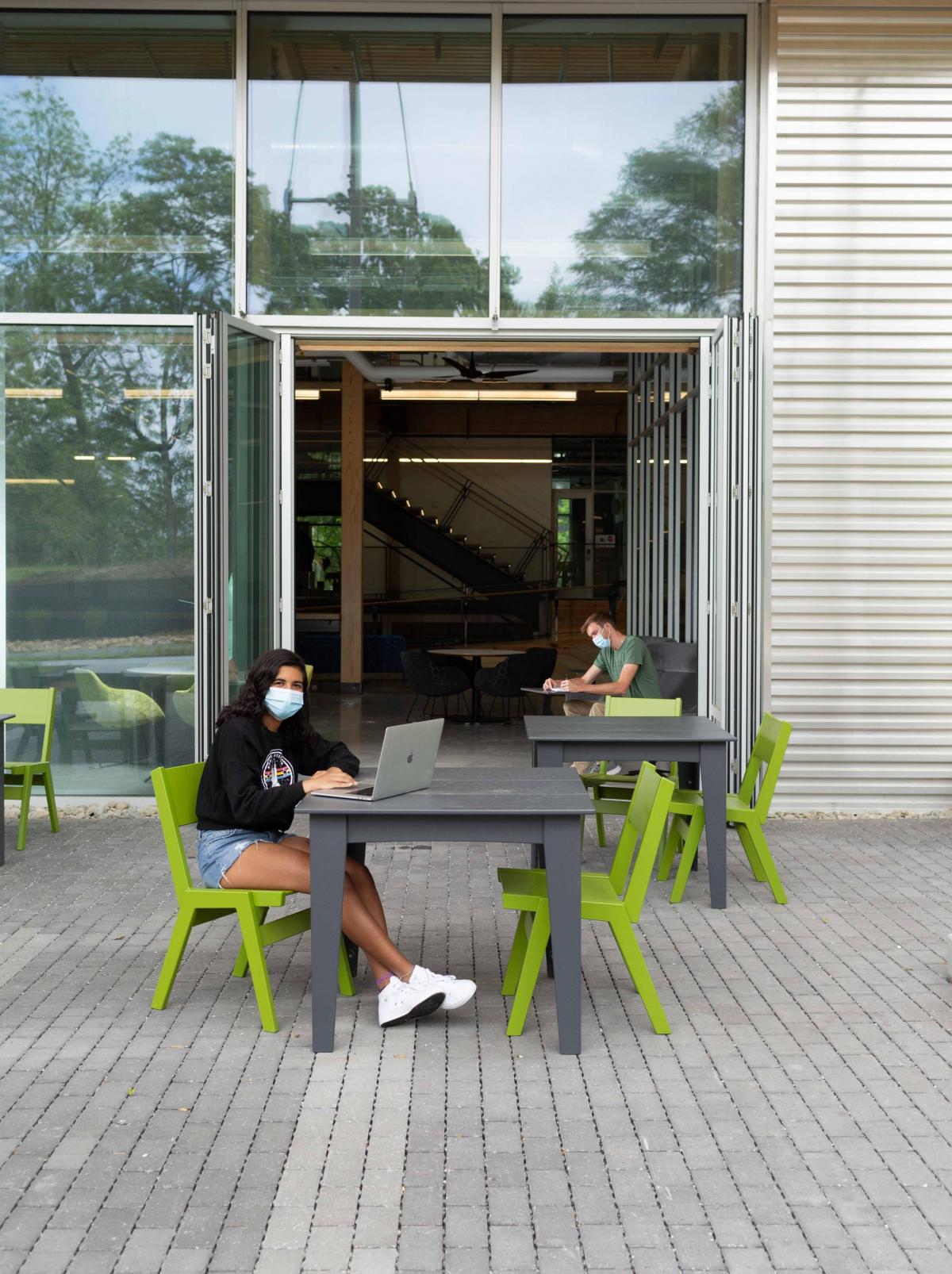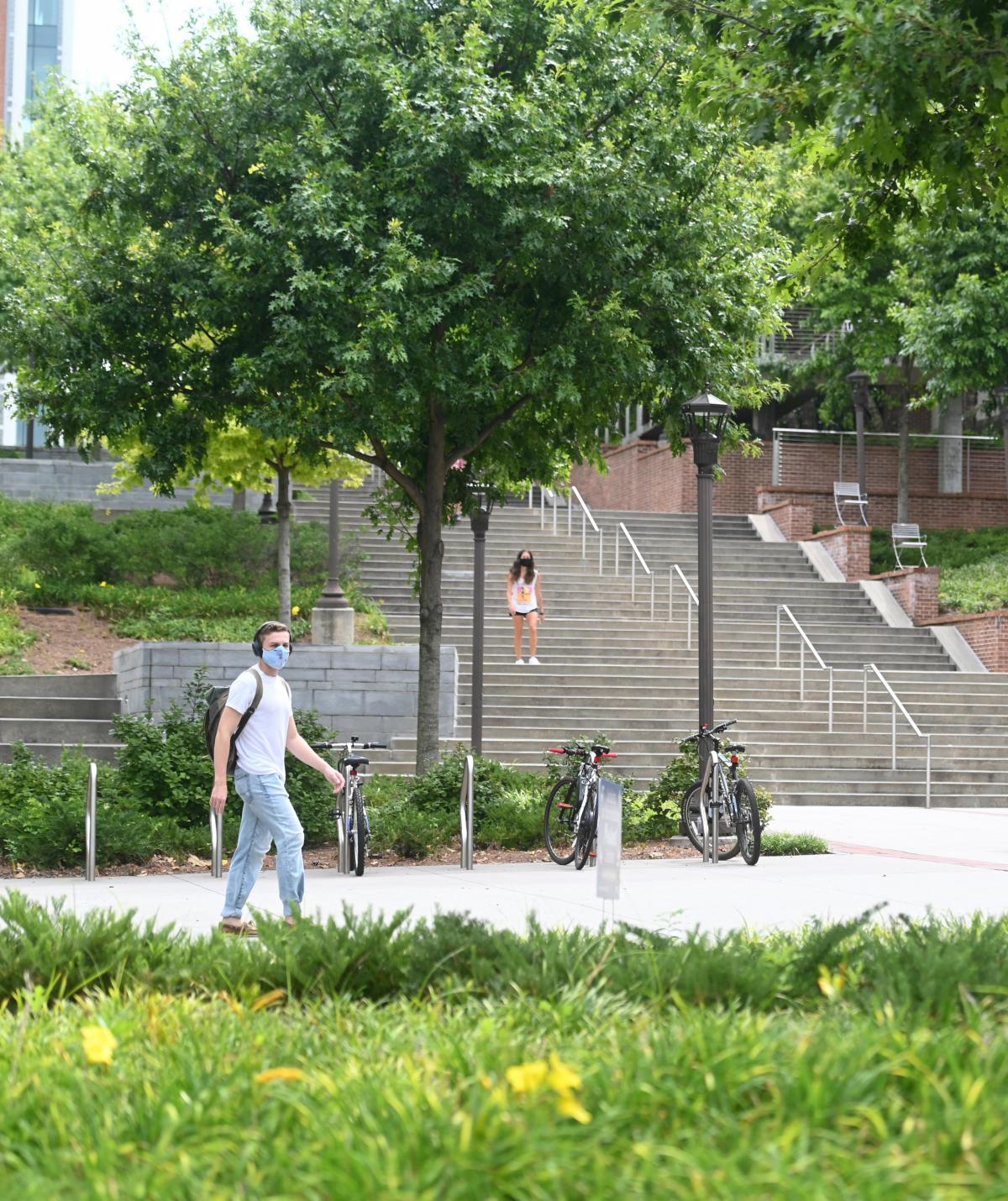 Georgia Tech's Staff Council
Started in 2014, Staff Council gives a formal means for our 3,700 staff members to communicate their perspectives to the Institute's executive leadership. Staff Council comprises of 20 members who proportionally represent five classifications of employees as specified by Georgia Tech's Job Classification and Compensation System (JCCS).