The Staff Council at Georgia Tech aims to better understand perspectives that are representative of the broad population of staff about matters of institutional importance; and to communicate those perspectives along with advice and suggestions to the Institute President and executive officers at regular intervals.
Georgia Tech Staff Council serves to engage, advocate, and inform.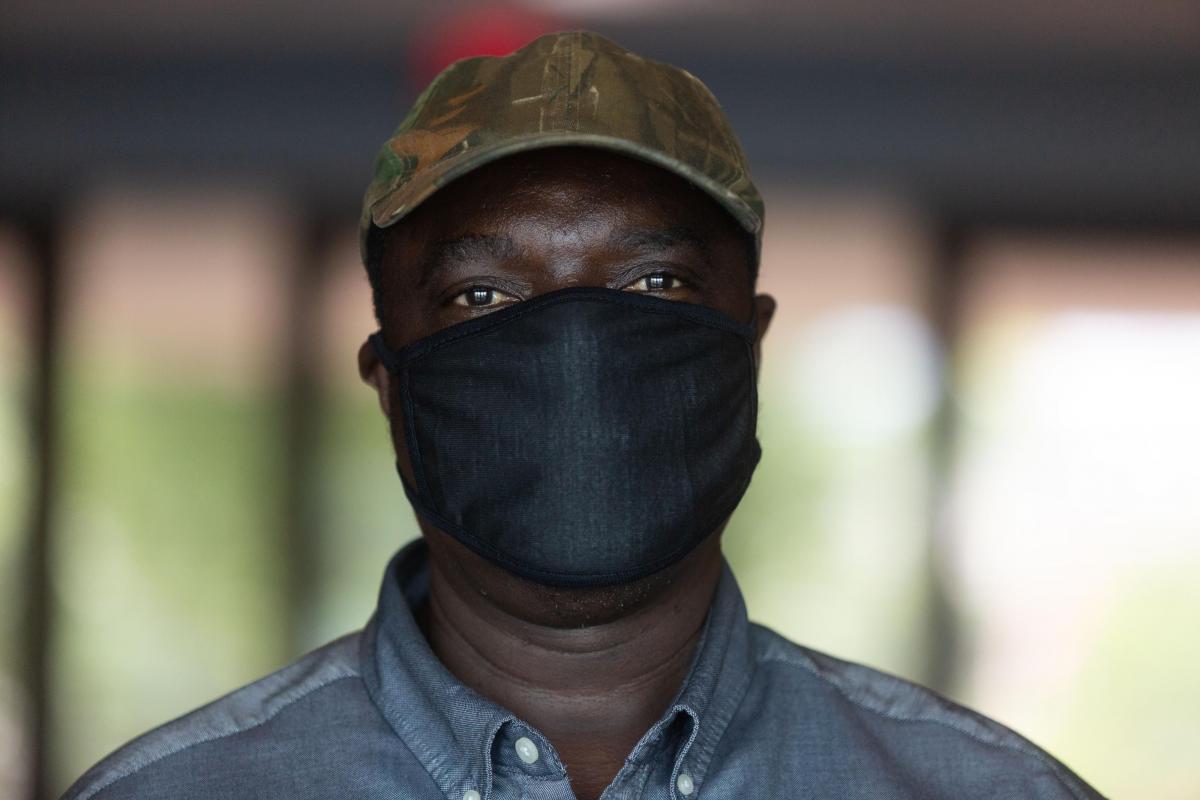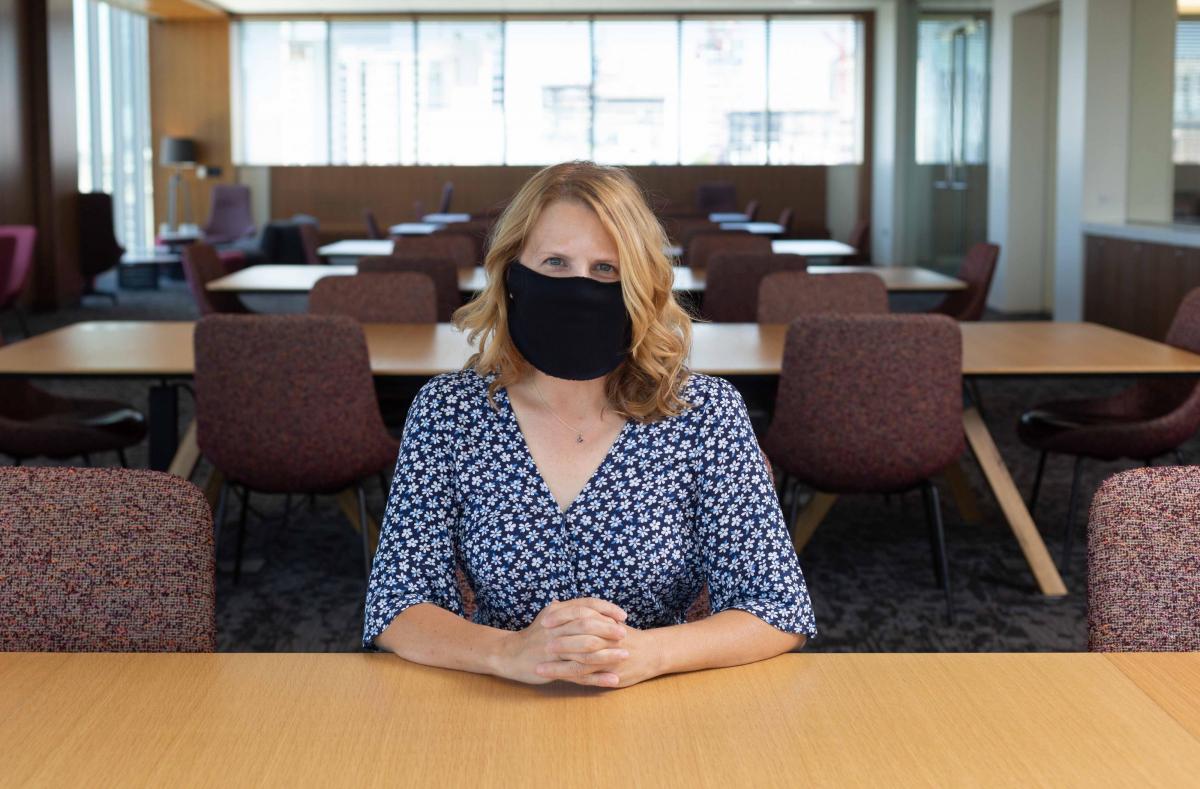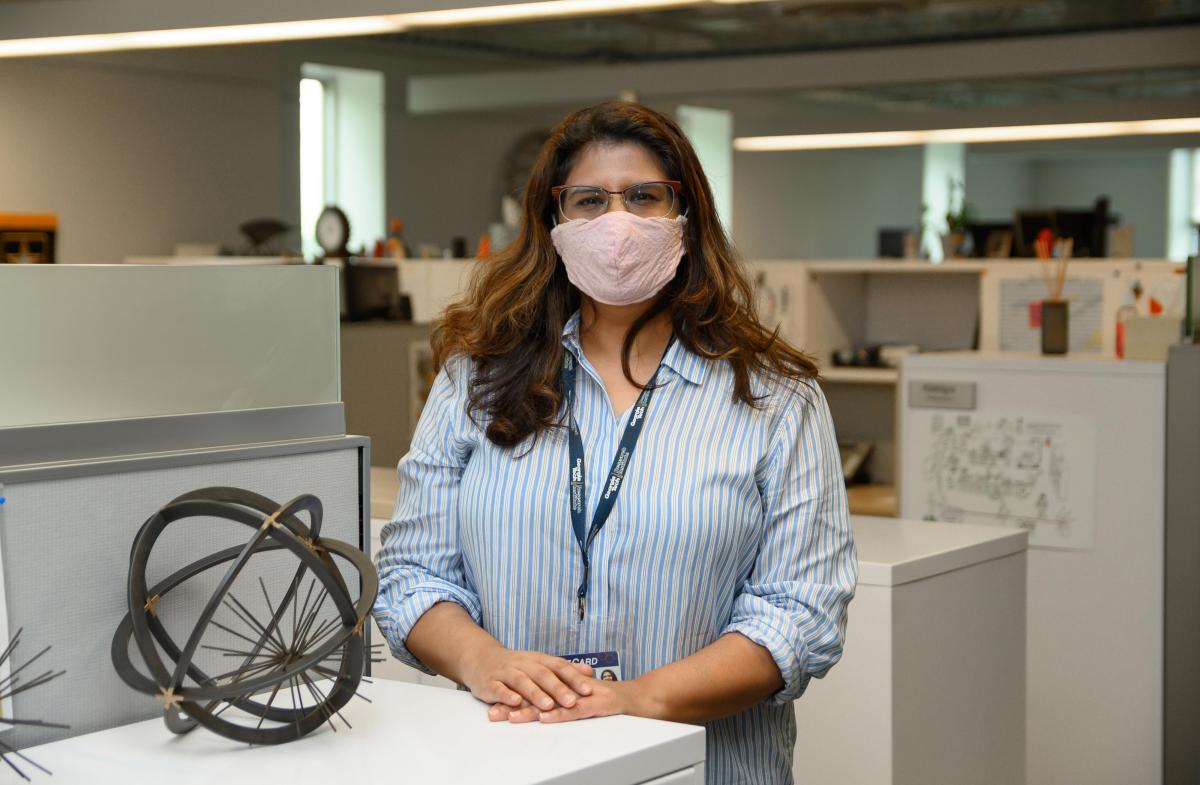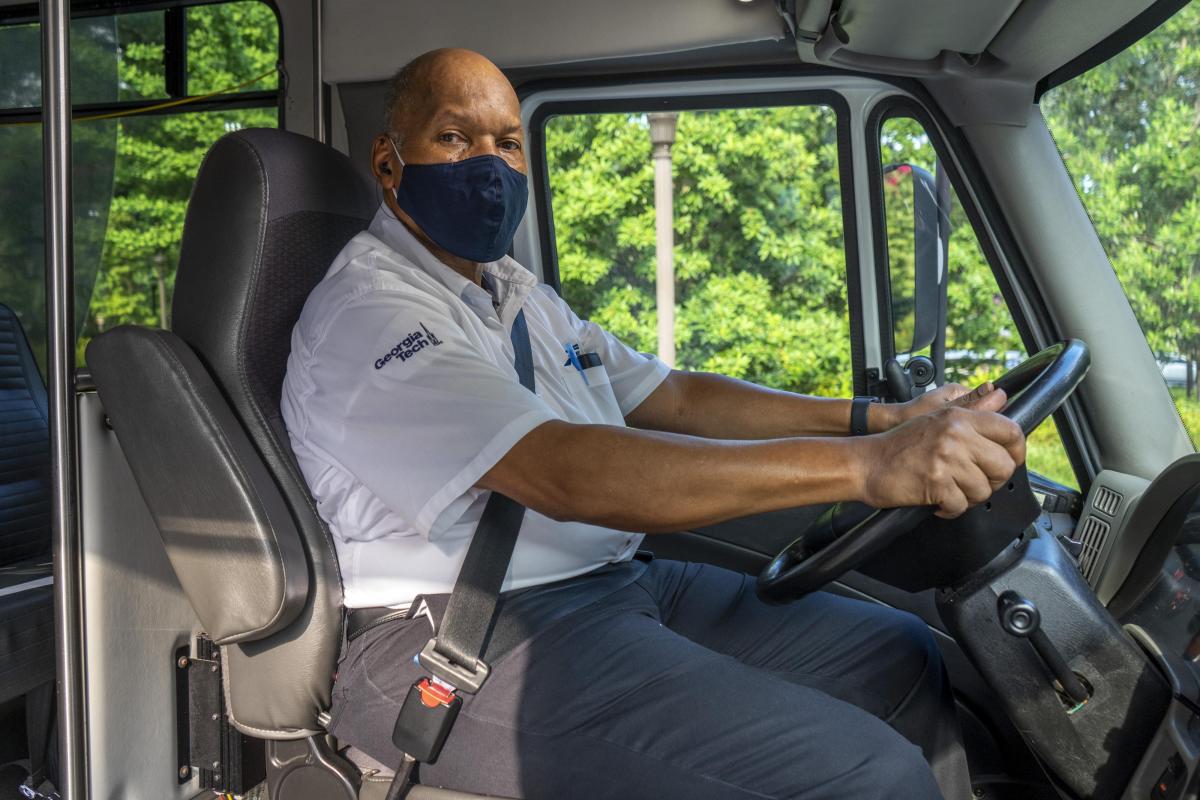 News & Events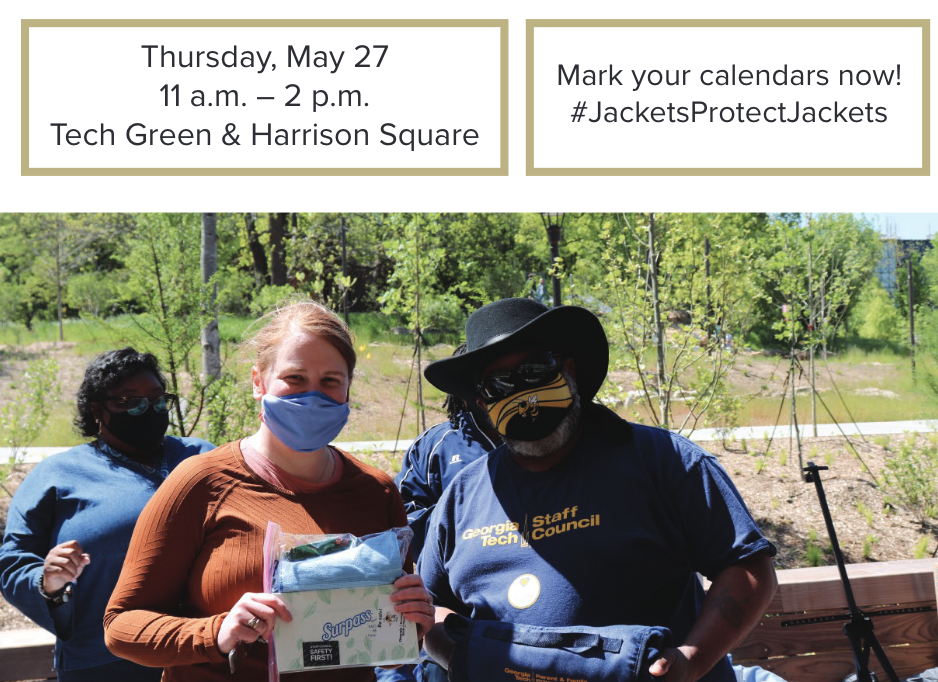 Staff Council will host two PPE distribution events on Thursday, May 27! Join us at Tech Green or Harrison Square, 11 a.m. - 2 p.m., for free PPE supplies and to engage with Council members.
Georgia Tech Staff Council Chair Quinae Ford and her family, the Carswells, appeared on the syndicated television game show "Family Feud" on episodes that premiered May 3 and 4, 2021. The hit program features two families of five contestants each who compete to name the most popular responses to survey questions in order to win cash and other prizes.
Read more here.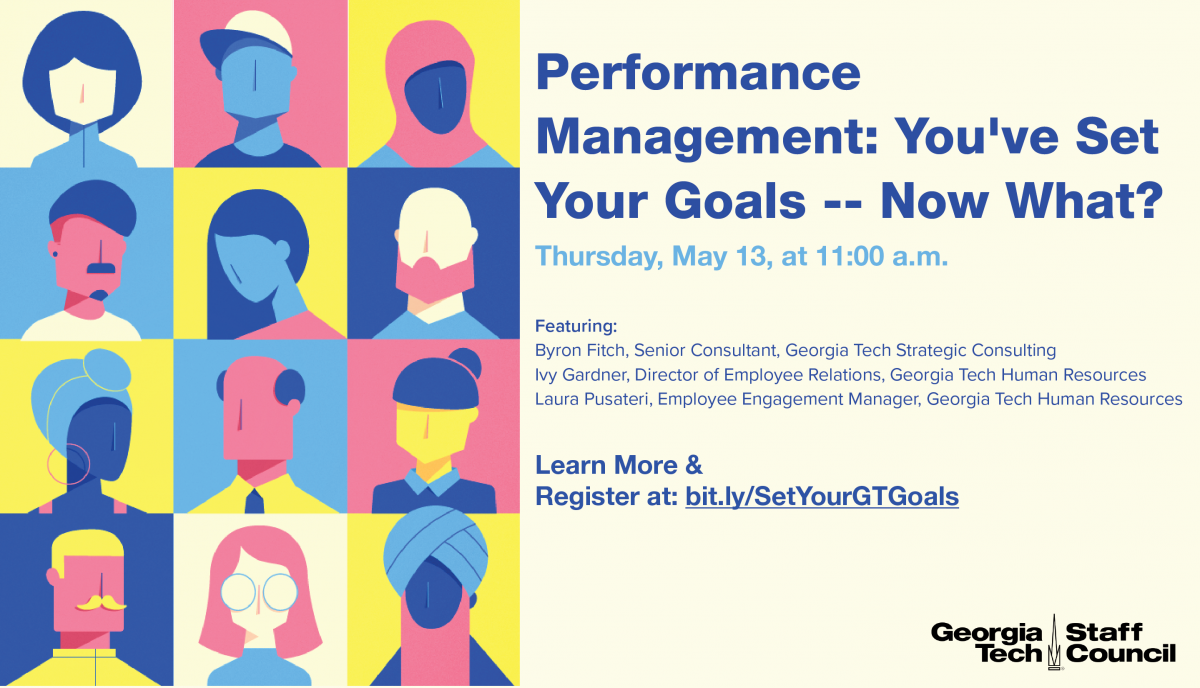 The Georgia Tech Staff Council Employee Engagement Committee will host a town hall Thursday, May 13, from 11 - 11:50 a.m. to present how staffers can best meet their workplace development goals. Panel experts will discuss the Georgia Tech Performance Management Cycle, how to plan and implement goals, how to live values at work, and more.
Questions for the panel may be submitted in advance via the registration page at: https://bit.ly/SetYourGTGoals.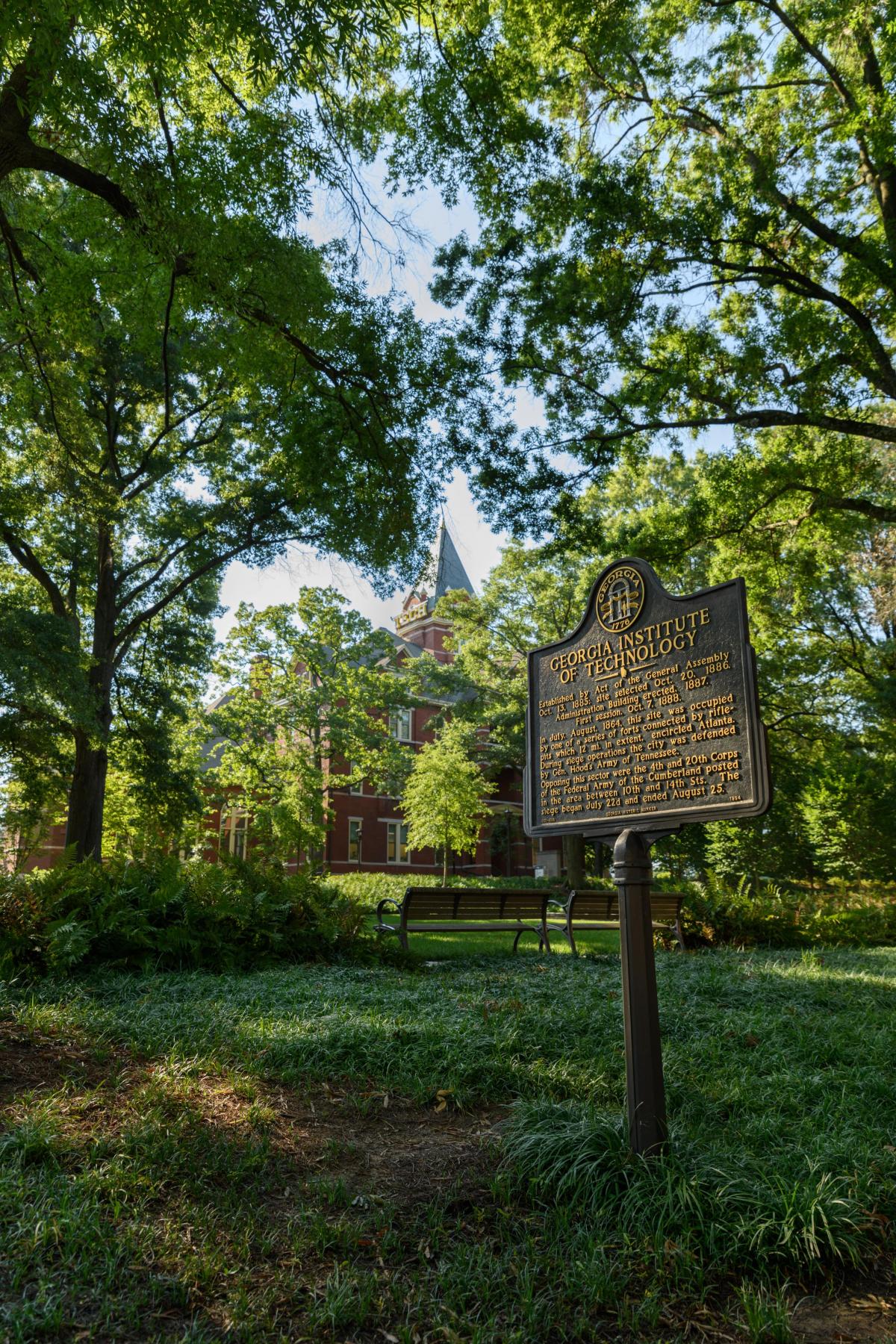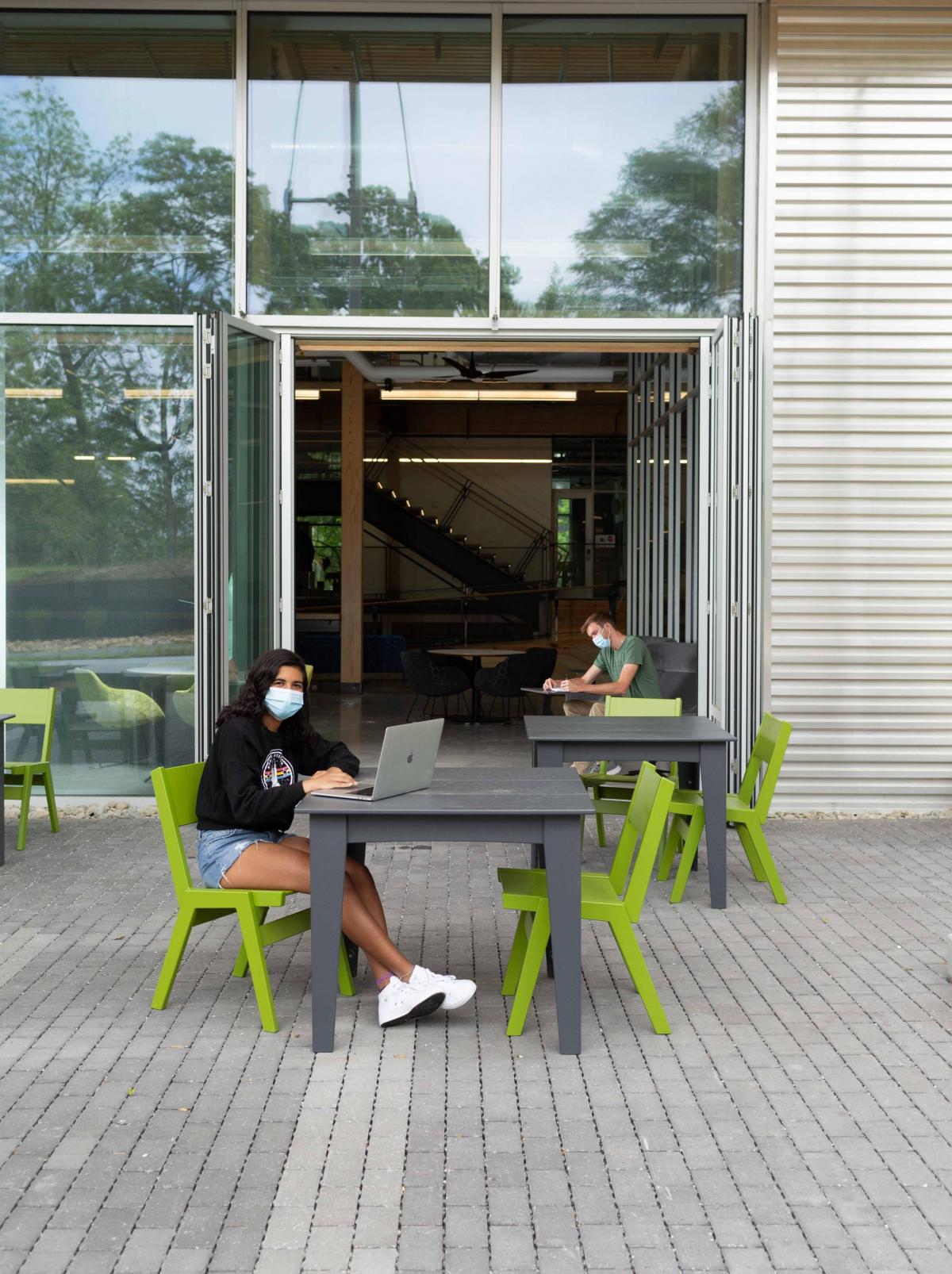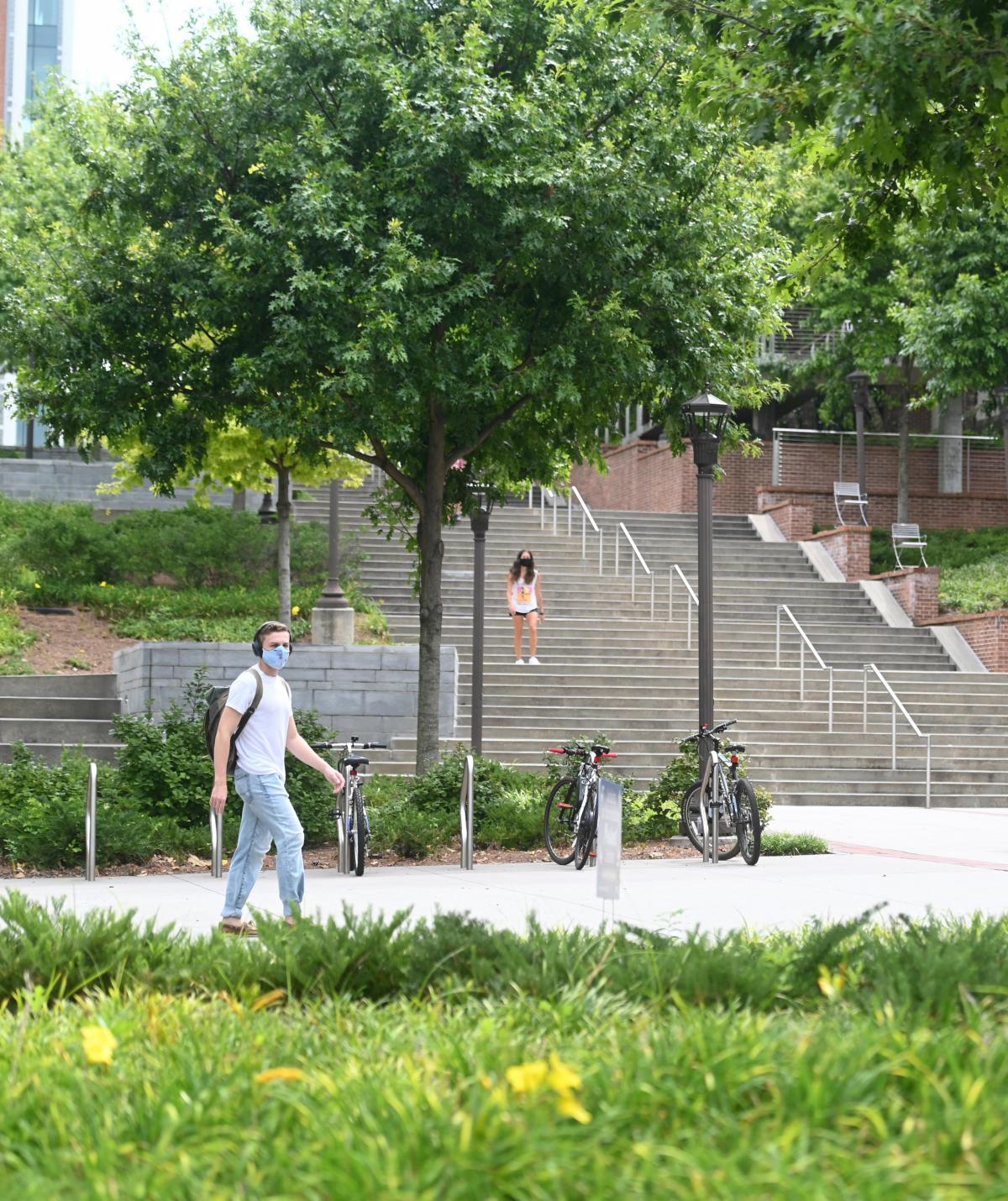 Georgia Tech's Staff Council
Started in 2014, Staff Council gives a formal means for our 3,700 staff members to communicate their perspectives to the Institute's executive leadership. Staff Council comprises of 20 members who proportionally represent five classifications of employees as specified by Georgia Tech's Job Classification and Compensation System (JCCS).