The Staff Council at Georgia Tech aims to better understand perspectives that are representative of the broad population of staff about matters of institutional importance; and to communicate those perspectives along with advice and suggestions to the Institute President and executive officers at regular intervals.
Georgia Tech Staff Council serves to engage, advocate, and inform.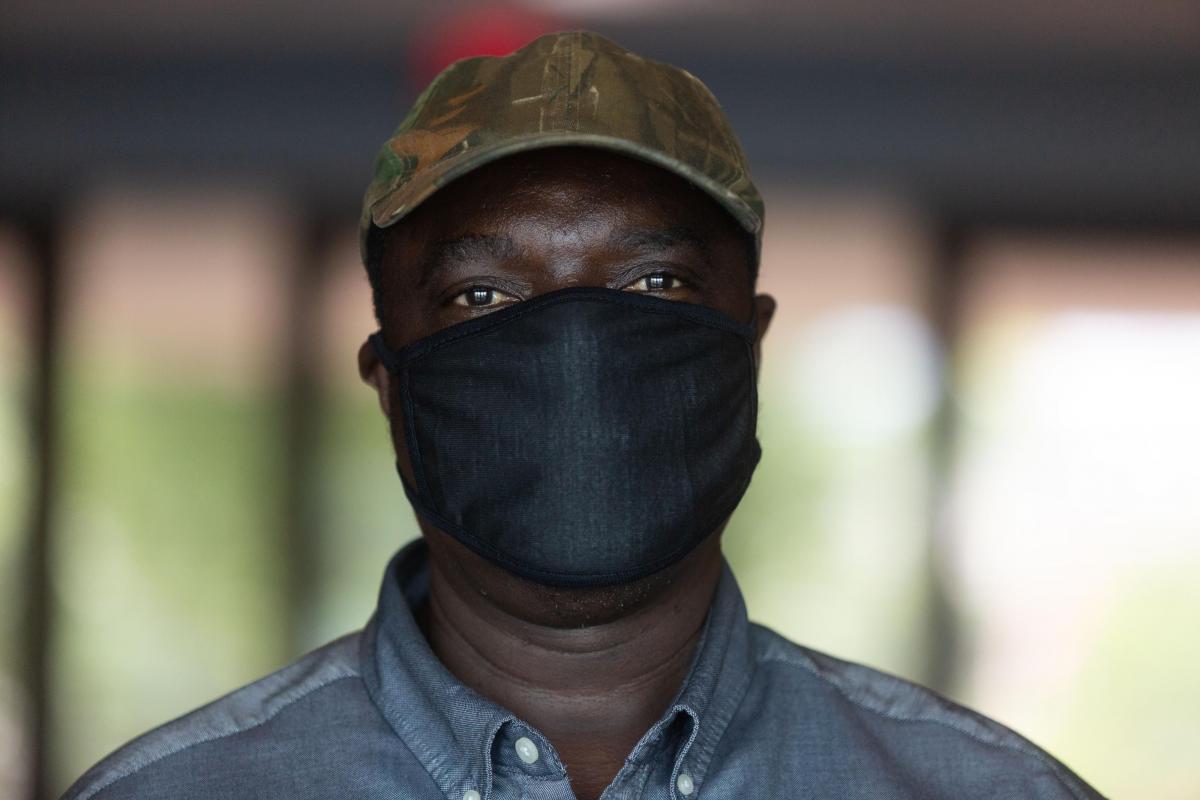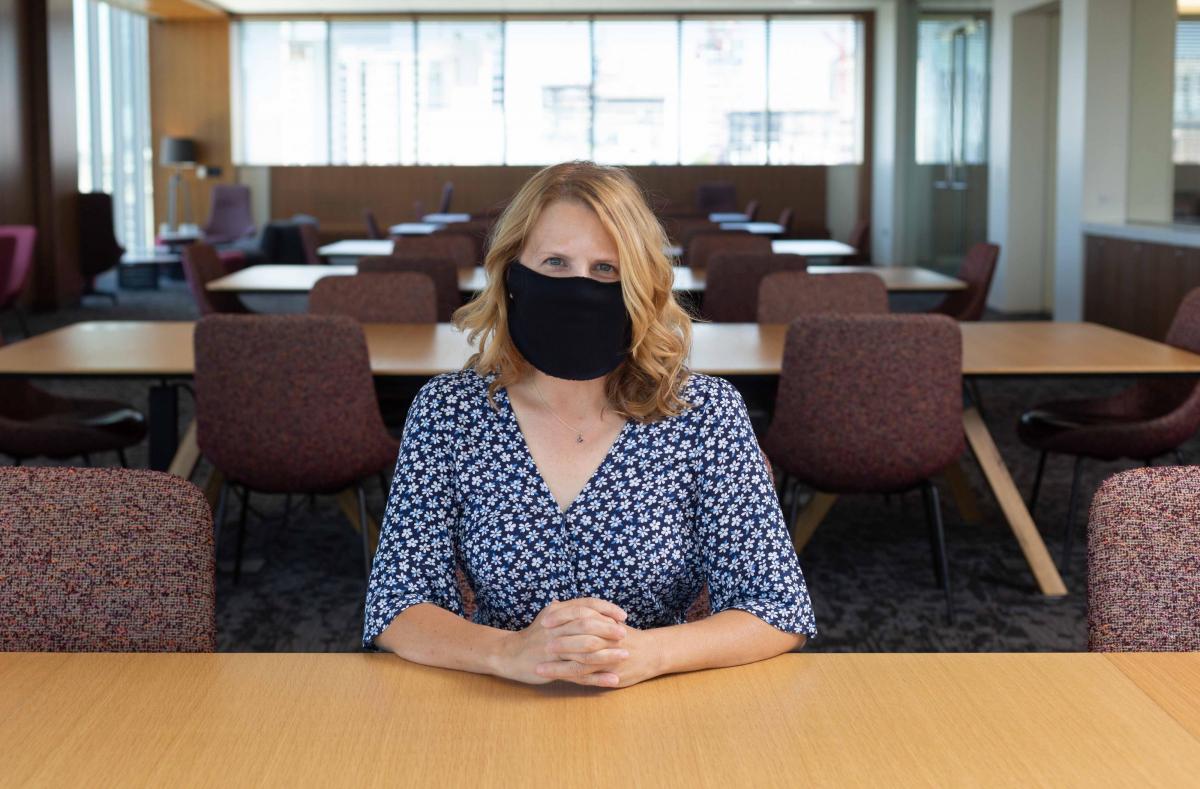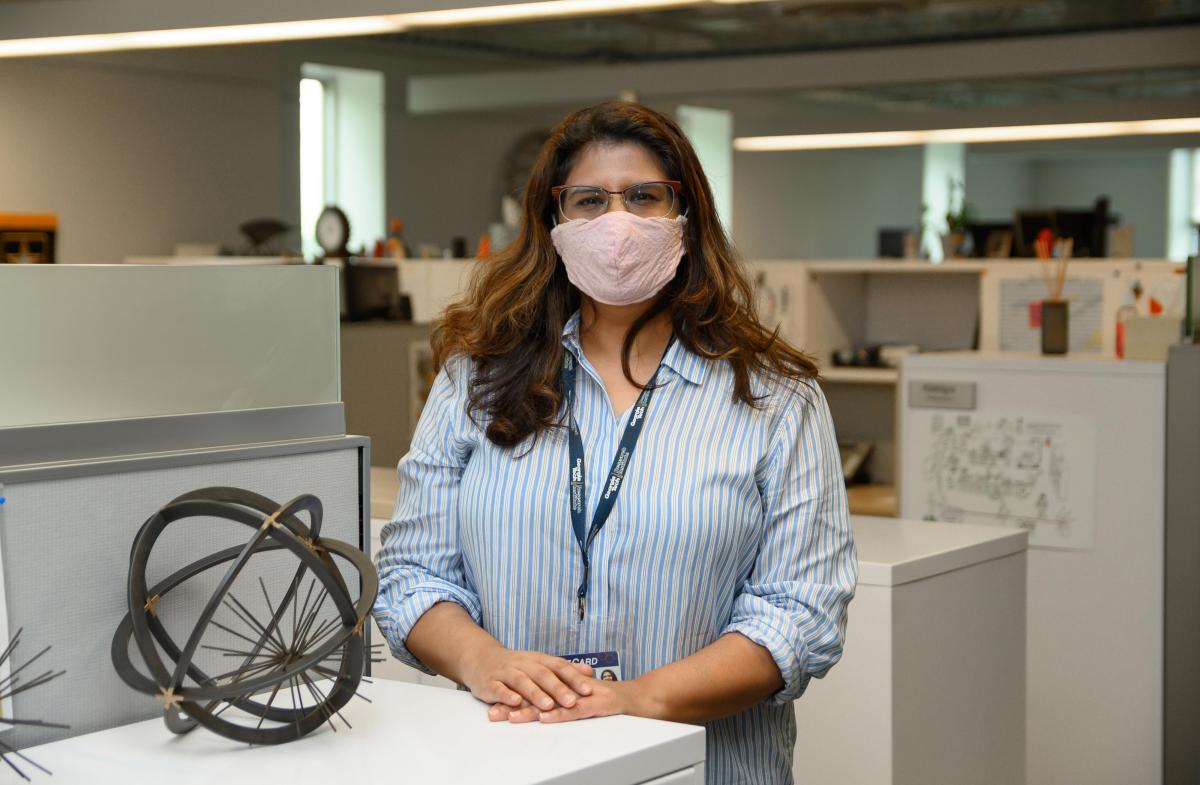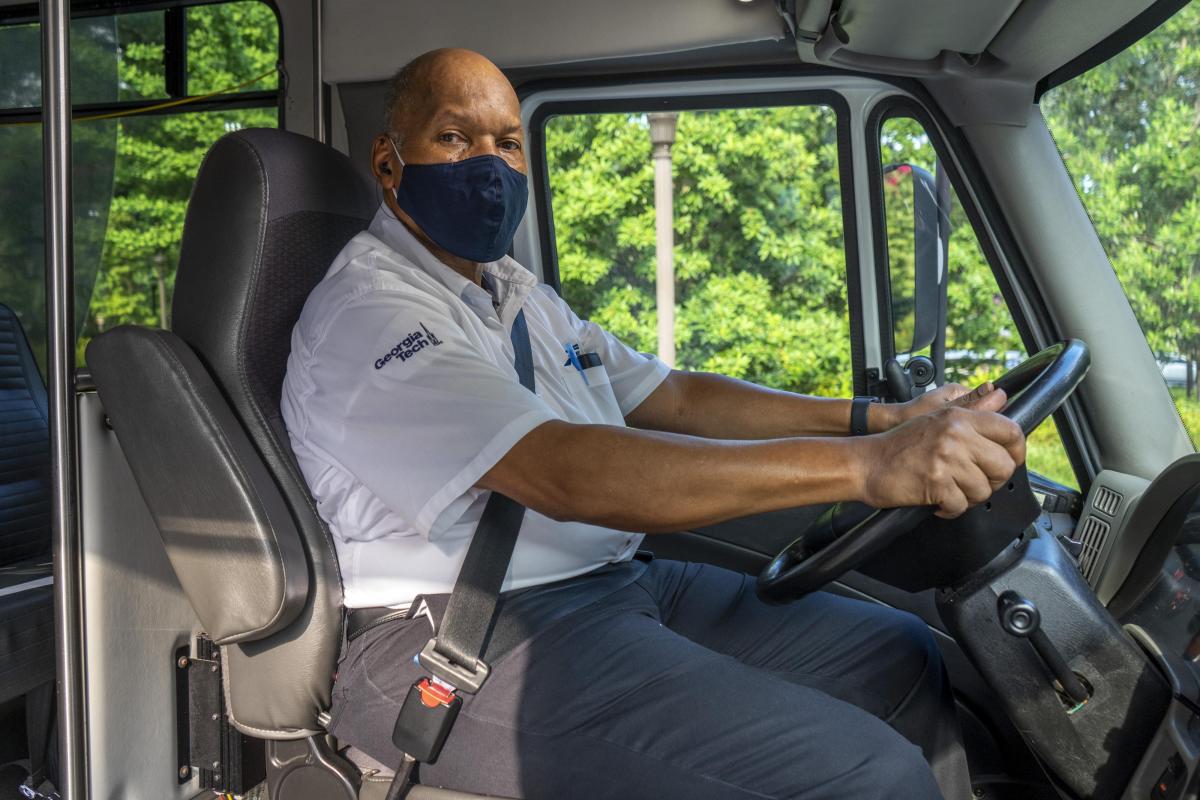 News & Events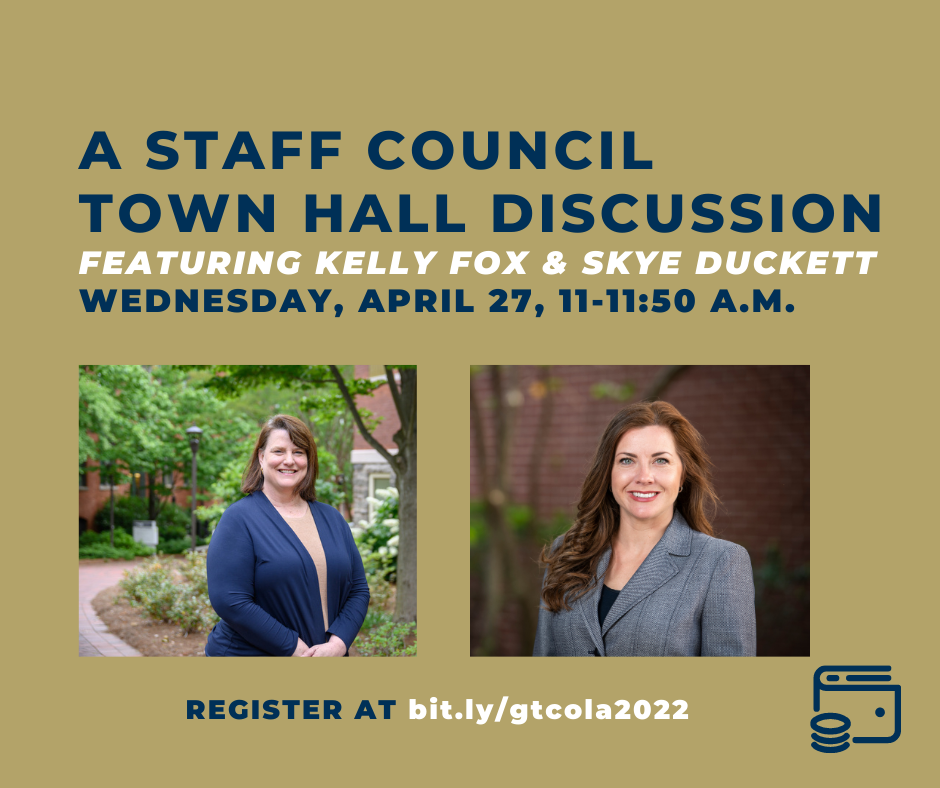 Join Staff Council April 27 as we discuss the recently announced Cost of Living Adjustment and the Georgia Tech Job Classification and Compensation System with Executive Vice President for Administration and Finance Kelly Fox and Vice President and Chief Human Resources Officer Skye Duckett.
Register at bit.ly/gtcola2022.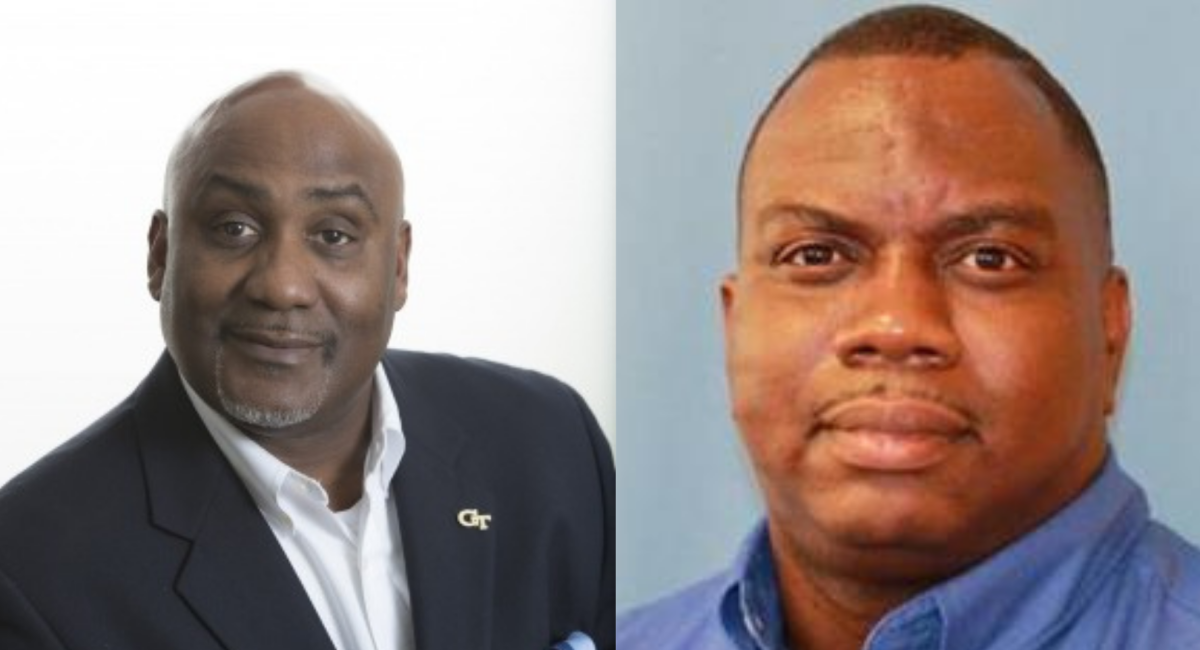 Staff Council congratulates members Kevin Ellis, assistant director of Financial Operations, Aerospace Engineering, and Samuel Evans III, Fleet Services manager, who have been awarded a 2022 Georgia Tech Staff Awards Leadership in Action Award.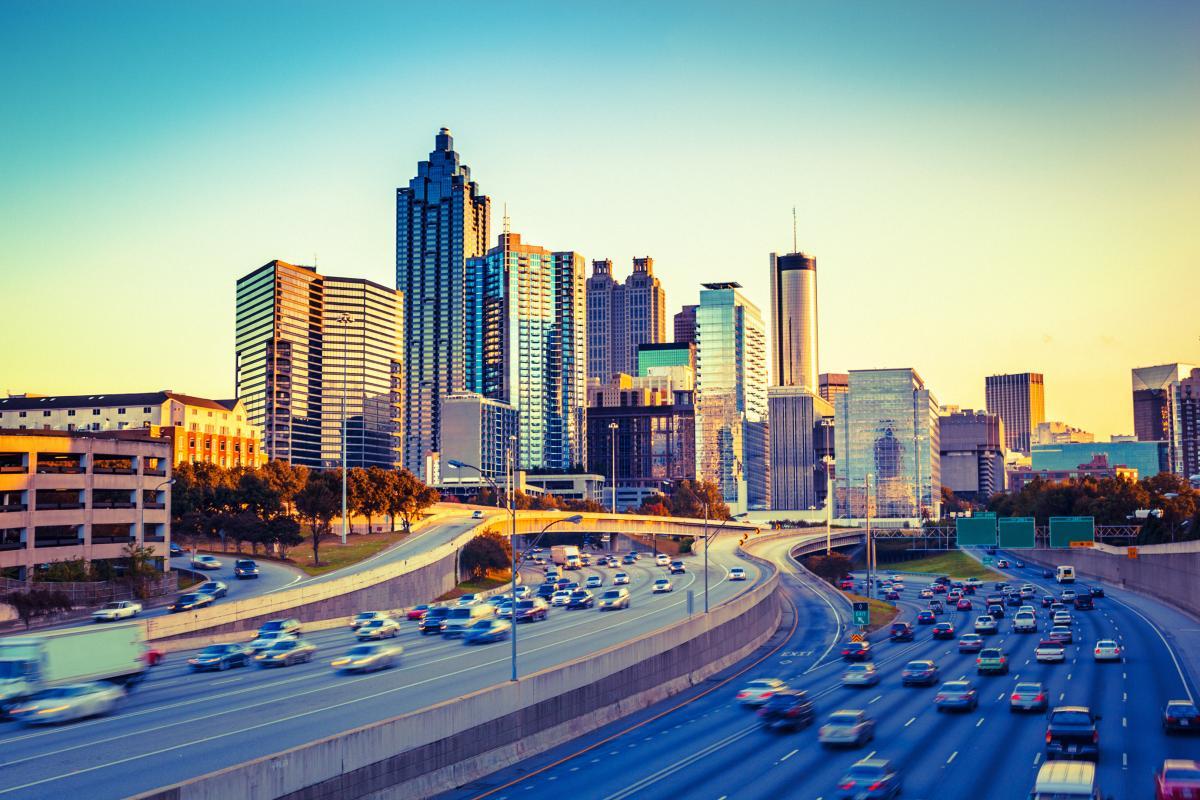 Whether your commute to campus is five minutes or 55, higher prices at the gas pump are affecting everyone. Multiple campus units are collaborating to identify and implement measures that can ease the cost of driving to work. Learn more here.
Georgia Tech's Staff Council
Started in 2014, Staff Council gives a formal means for our 3,700 staff members to communicate their perspectives to the Institute's executive leadership. Staff Council comprises of 23 members who proportionally represent five classifications of employees as specified by Georgia Tech's Job Classification and Compensation System (JCCS).