The Employee Health and Well-Being Committee shall work to inspire, encourage and support employees in the pursuit of their chosen work/life balance, community service endeavors, and health and wellness objectives; provide recommendations for resources for support and assistance; and give employees a confidential forum to express their concerns and ideas about the state of health and well-being for staff at Georgia Tech.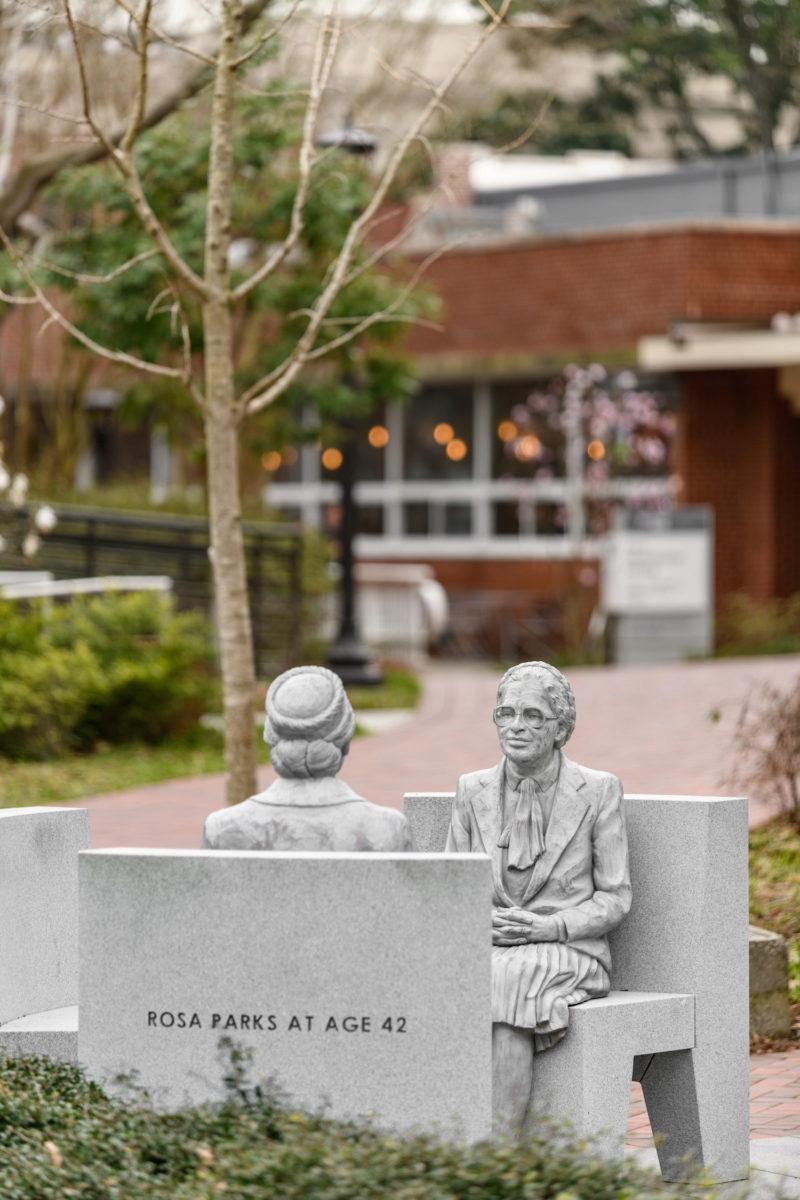 Goals  
Develop Well-Being Resources
Develop workshop/informative presentation ideas for well-being topics from Georgia Tech-internal professional resources.
Establish Partnerships & Collaboration
Expand our methods of outreach to staff members through the support of and engagement in at least two campus-wide and/or department-specific initiatives by December 2022.
Cultivate Well Being
Provide physical tools and information to maintain a safe and healthy well-being community.
Implement Well-Being Flex Initiative
Deliver the Georgia Tech Well-being Flex Time Initiative to GTHR for implementation by FY22.
Committee Members
Cassy McInnis (Chair), Ashley Carr (Co-Chair), Kevin Ellis, Tia Stegall, Chloe Jackson, Derrick Adams, Jennifer McCormick, Miriam Jackson, Mitsuko Ito, Melanie Paulina, Shakis Hall, Carli Barbo, Daniel Taylor, Sonia Rosa