​​​​​​Employee Appreciation
Georgia Tech Staff Council partners with Human Resources Employee Engagement to create an institute-wide appreciation event to engage and energize staff. Our next Staff Appreciation Week will be October 2nd-6th, 2023! Stay tuned for more details!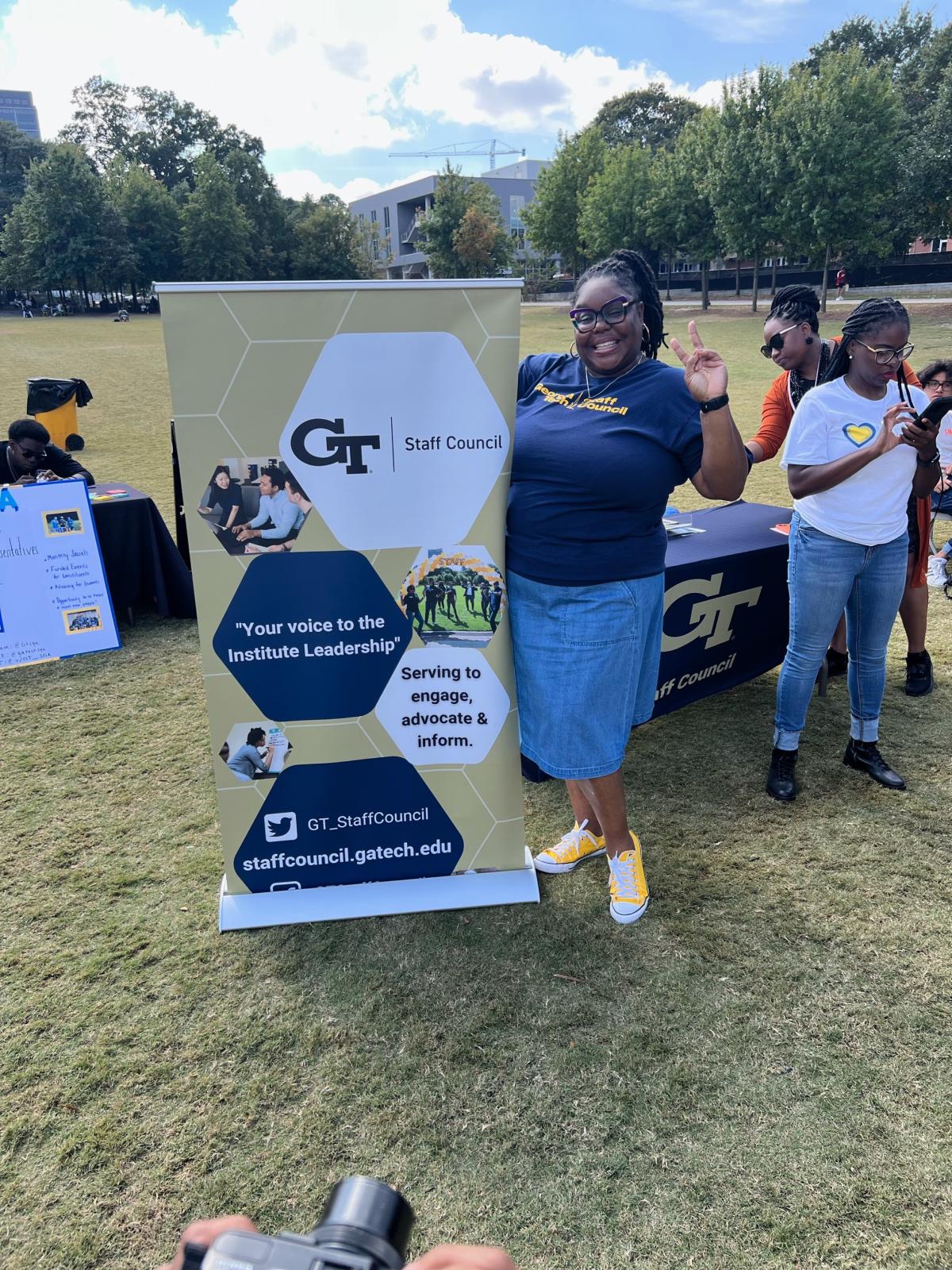 Recognition Gifts
Staff Council assembles and distributes one-year and five-year gifts to Georgia Tech staff as recognition for their time, contributions and commitment to Georgia Tech. Eligible staff will receive an email on when and how to pick up their gift.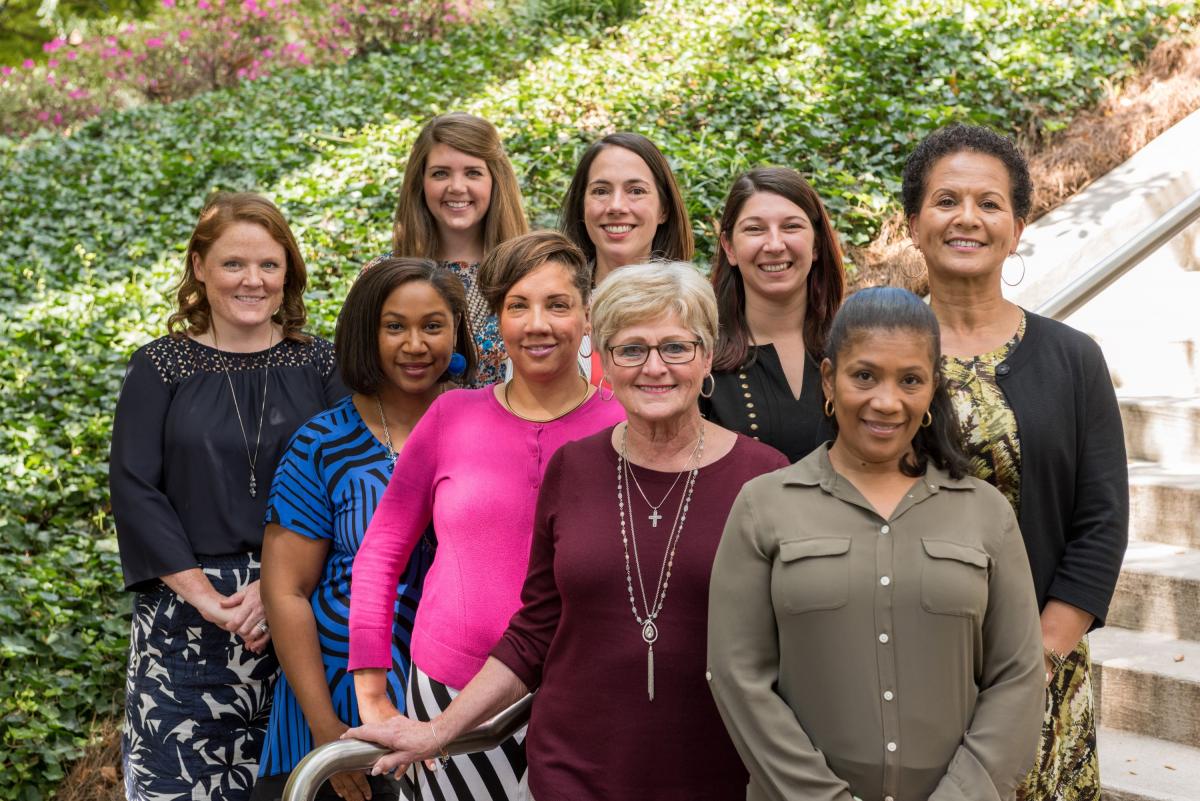 Employee Career Development Center (ECDC)
Develop a long-term strategic plan, develop and disseminate an institute-wide needs assessment, establish partnerships with Georgia Tech Human Resources yielding progression to initiate a program.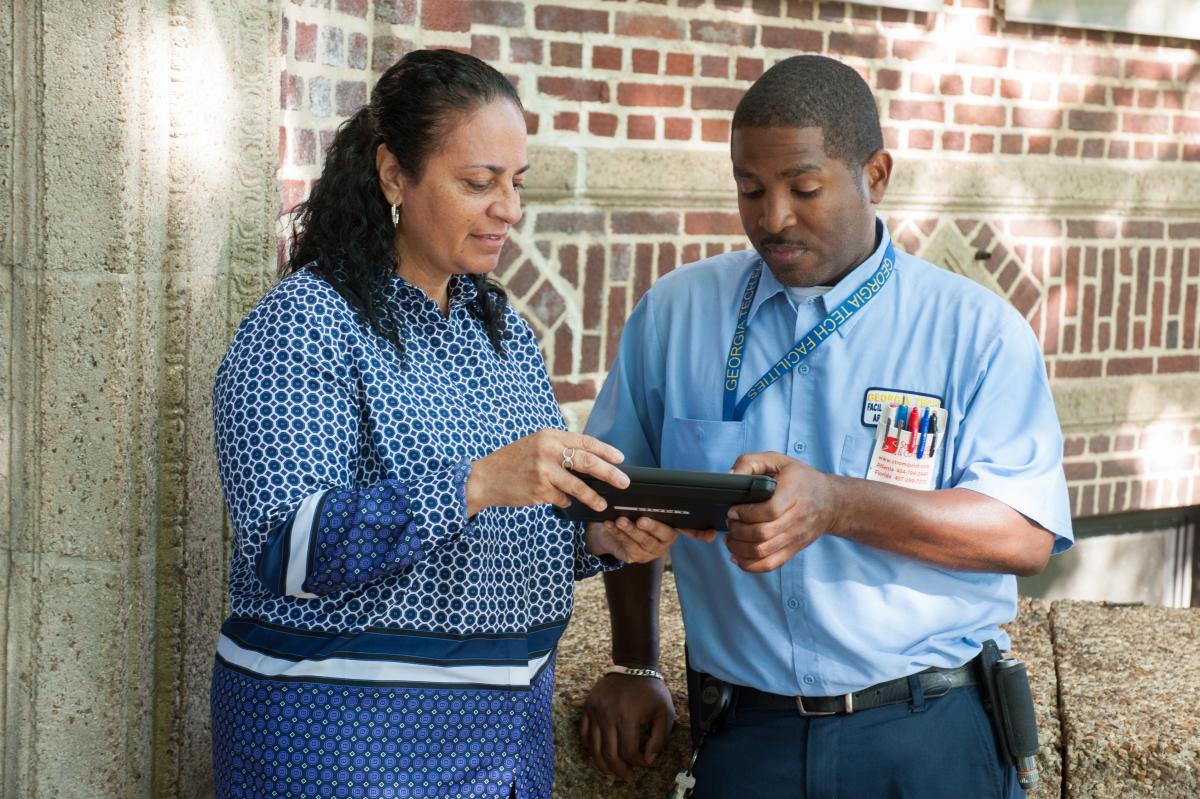 Expanding Educational Access
Continually advocate for staff who desire to pursue external training, professional certifications, etc. and partner with appropriate units to update policy. Exploring the continued expansion of STRAP Program to include more educational options.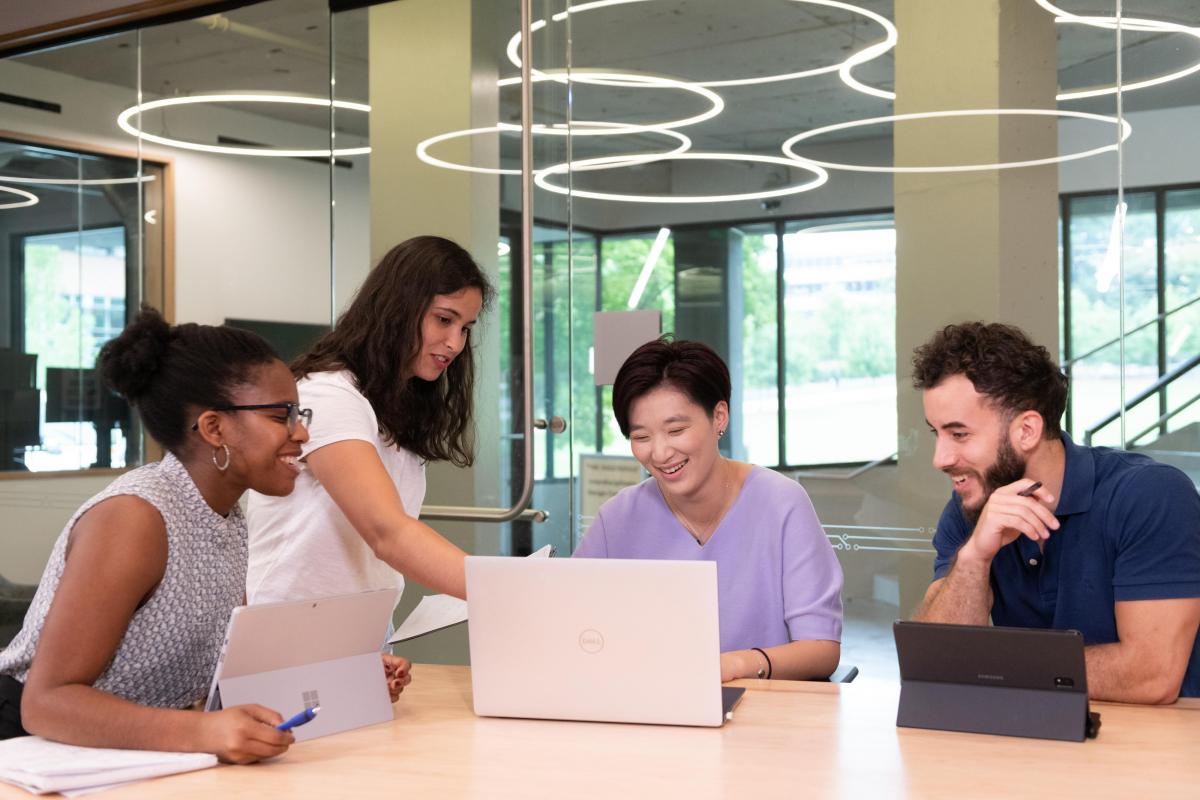 Well-Being Flex Time
Establish a Well-being Flex Time Initiative to Georgia Tech Human Resources to further encourage well-being.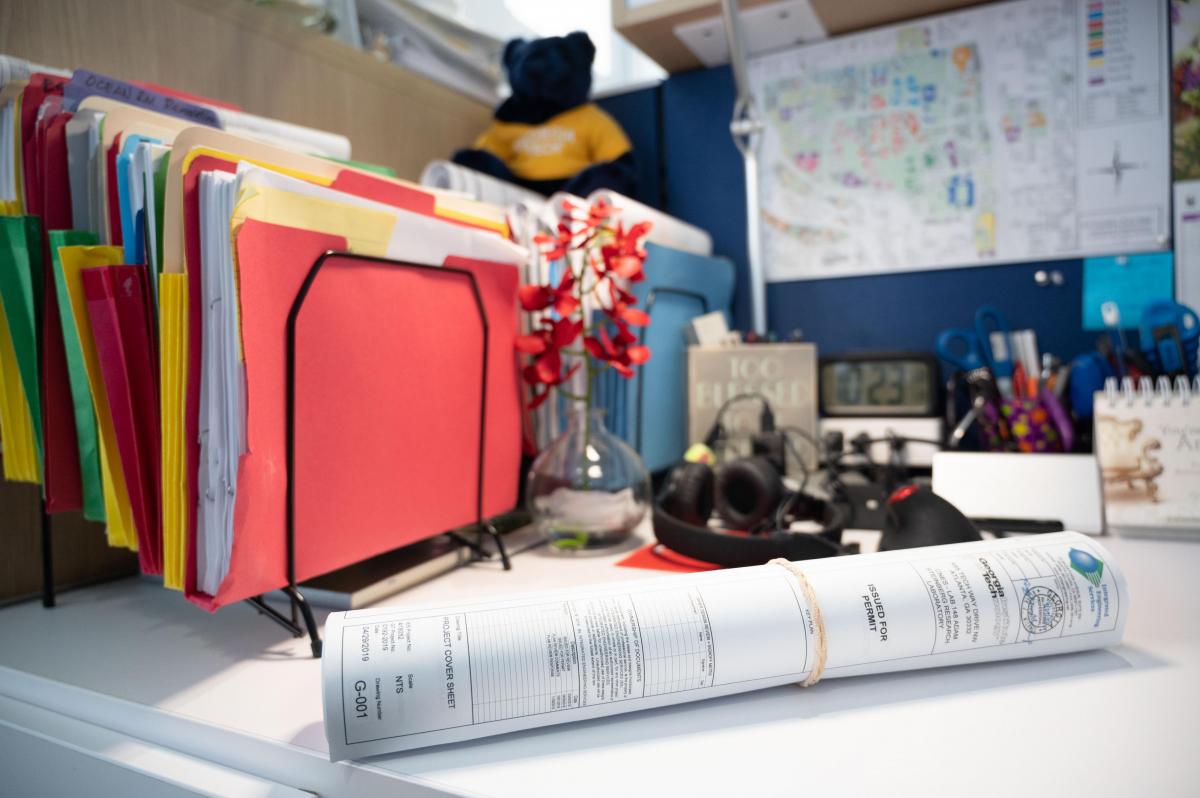 Safety, Security, & Services Partnership
Liaise with GTPD, Facilities Management, and CPSM to address safety concerns and enhance outdoor amenities across campus.