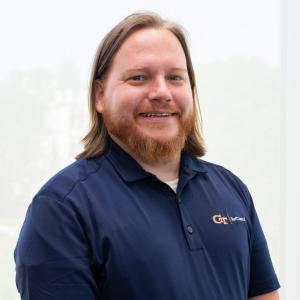 Chair, Communications Committee
IT Service Delivery Manager, Sr
Office of Information Technology
This committee shall focus on topics that may include but are not limited to:
create awareness of events by Staff Council and its standing committees
contribute to ongoing communication initiatives of the Council to help ensure transparent, timely and relevant communication to target audiences
work regularly with the other standing committees to facilitate consistency and professionalism of communication efforts originating from those groups
engage with Georgia Tech Human Resources, Institute Communications and other appropriate campus units to publicize council initiatives, achievements and other relevant information to the Georgia Tech staff at large
Submit Your News
Want to share your announcements, events, or resources with staff members across campus? Submit your story and updates below.
Submit Now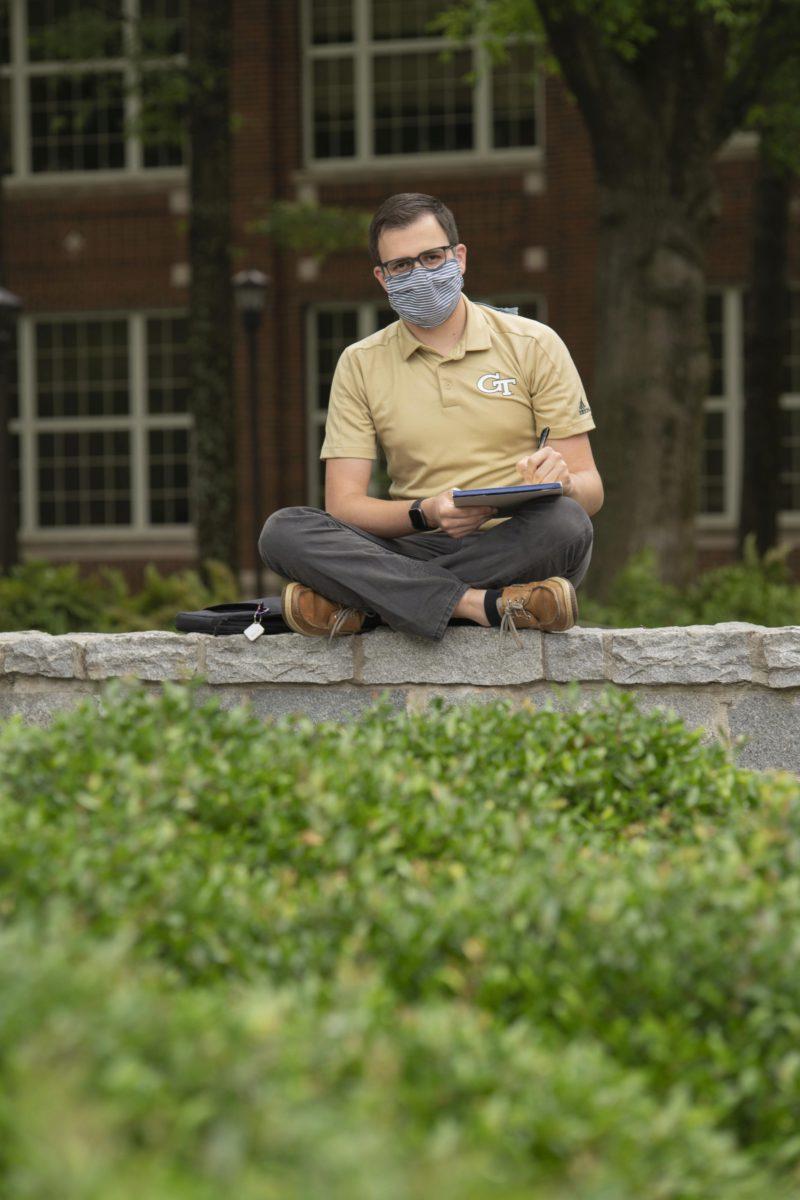 Did You Know?
The Staff Council Communications Committee takes an empathic approach to working with Staff Council, Institute leadership, and staff to bridge the gaps between the three with insights and perspectives derived from research and discussion. Understanding the many needs and different points of view on campus is critical to our mission. In 2021, we completed a comprehensive survey on staff concerns, as well as led virtual town halls for staff members to keep them on top of what's important for Georgia Tech's staff community.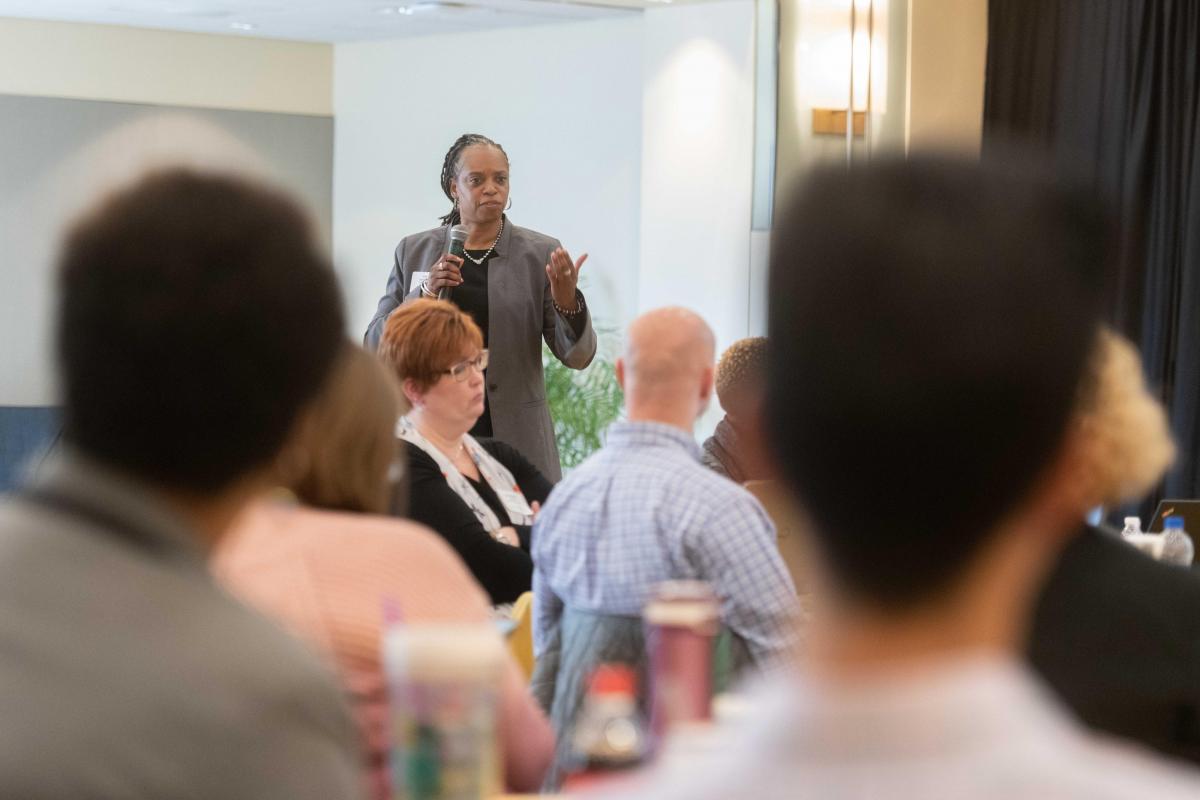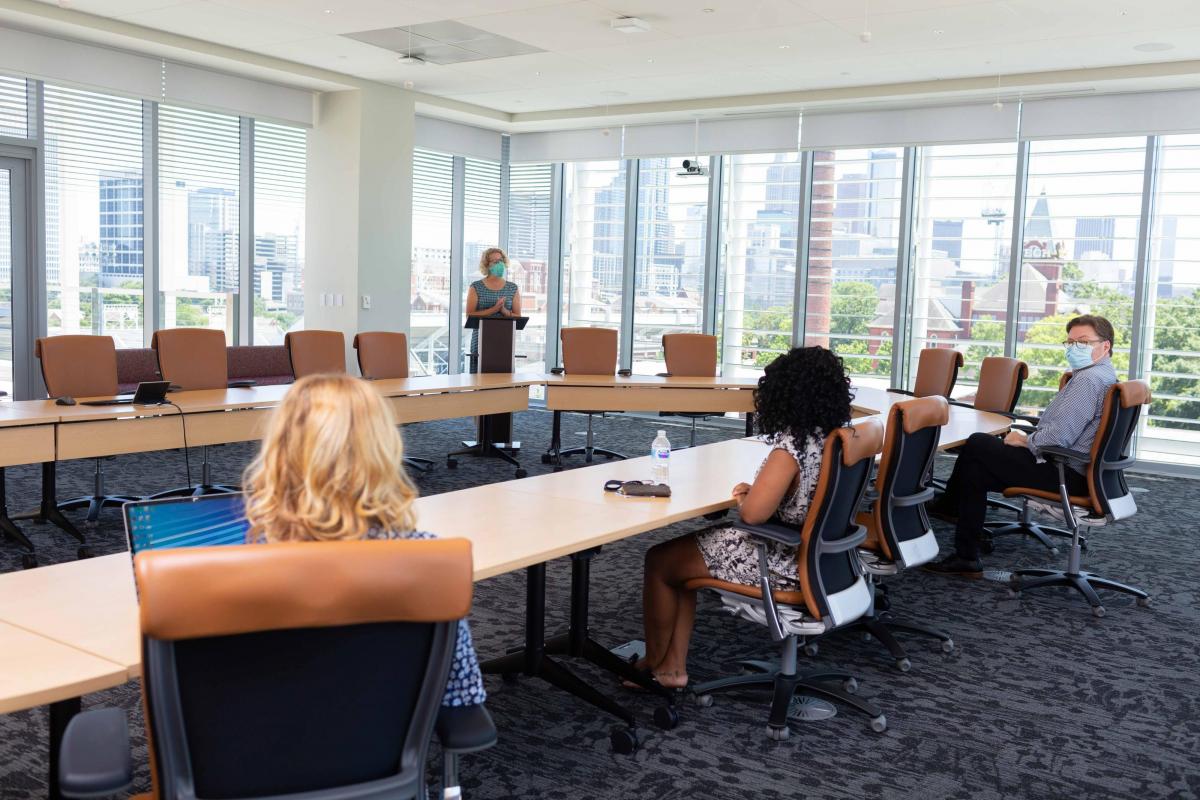 Committee Members
Nate Watkins (Chair), Mariabelen Romero (Co-Chair), Niccole Coleman, Kalah Byrd, Will Jimerson, Rasha Shawky, D. Toussaint, Kimberly Joyner