Communications Committee (Chair)
Institute Diversity, Equity, and Inclusion
This committee shall focus on topics that may include but are not limited to:
create awareness of events by Staff Council and its standing committees
contribute to ongoing communication initiatives of the Council to help insure transparent, timely and relevant communication to target audiences
work regularly with the other standing committees to facilitate consistency and professionalism of communication efforts originating from those groups
engage with the Office of Human Resources, Institute Communications and other appropriate units to publicize council initiatives, achievements and other relevant information to the Georgia Tech staff at large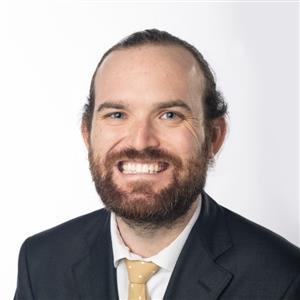 Communications Committee (Co-Chair)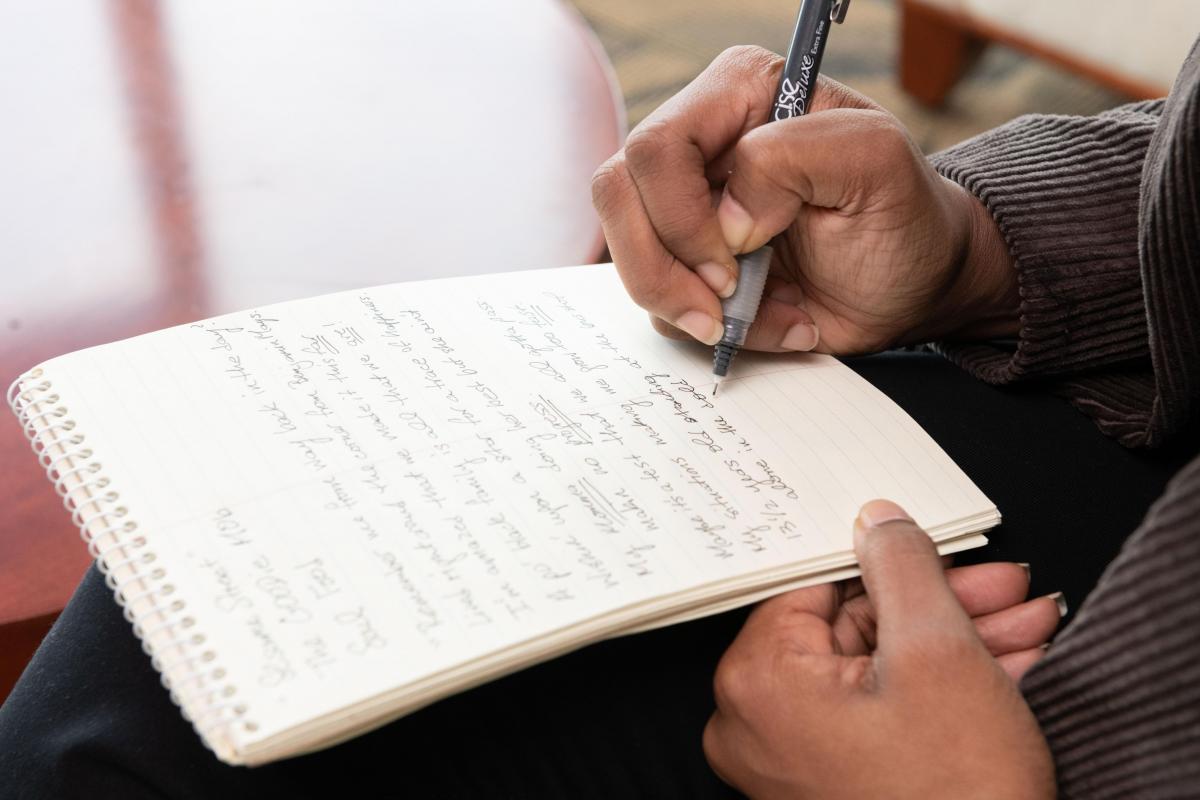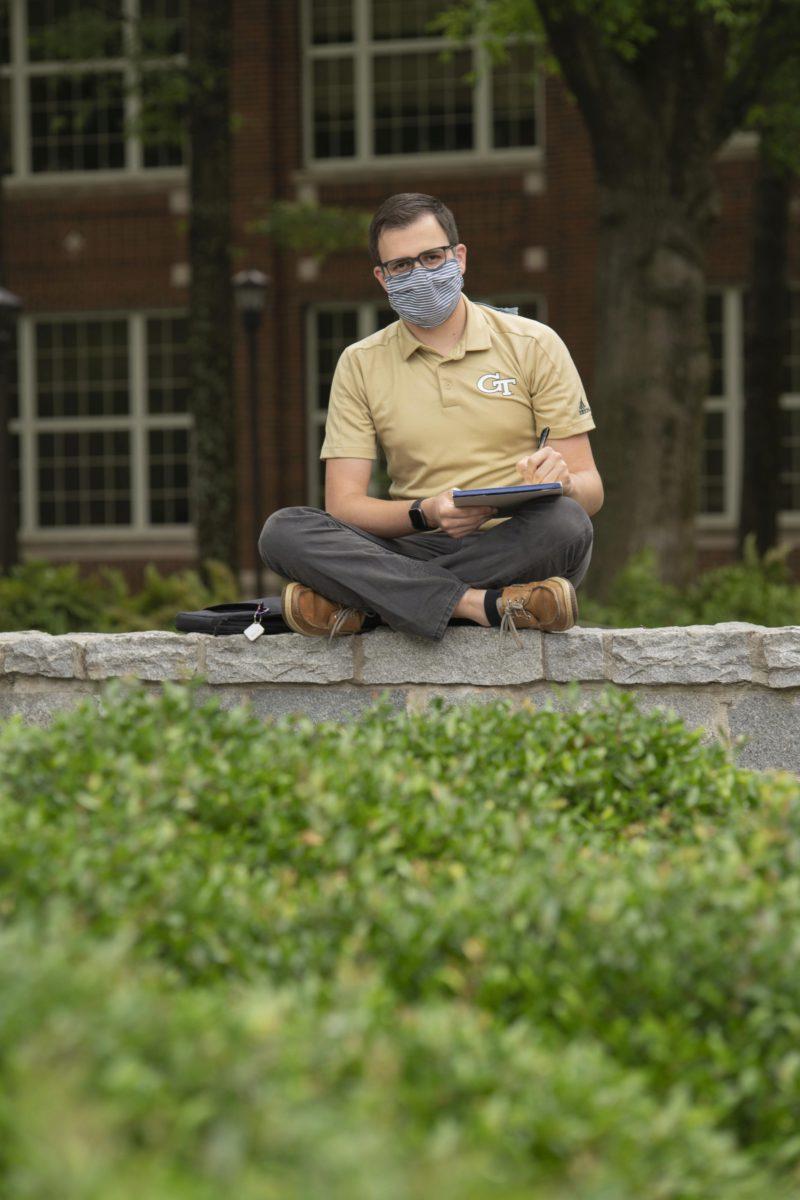 Did You Know?
The Staff Council Communications Committee takes an empathic approach to working with Staff Council, Institute Leadership, and the Staff Community to bridge the gaps between the three with insights and perspectives derived from research and discussion. Understanding the many needs and different points of view on campus is critical to our mission. This year we've completed two comprehensive surveys on staff concerns, as well as coordinated a Staff Town Hall, to help inform Staff Council and Institute Leadership on what's important for the Staff Community, which in turn has led to work in these areas to serve staff.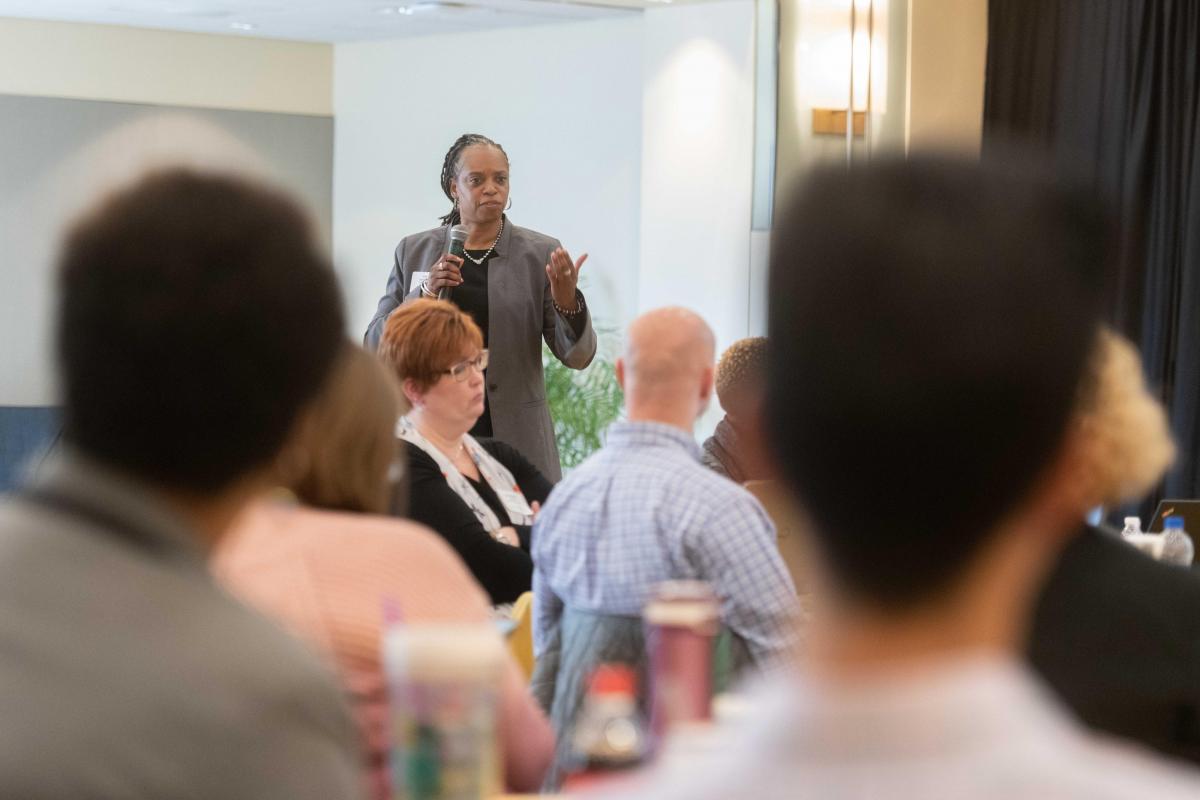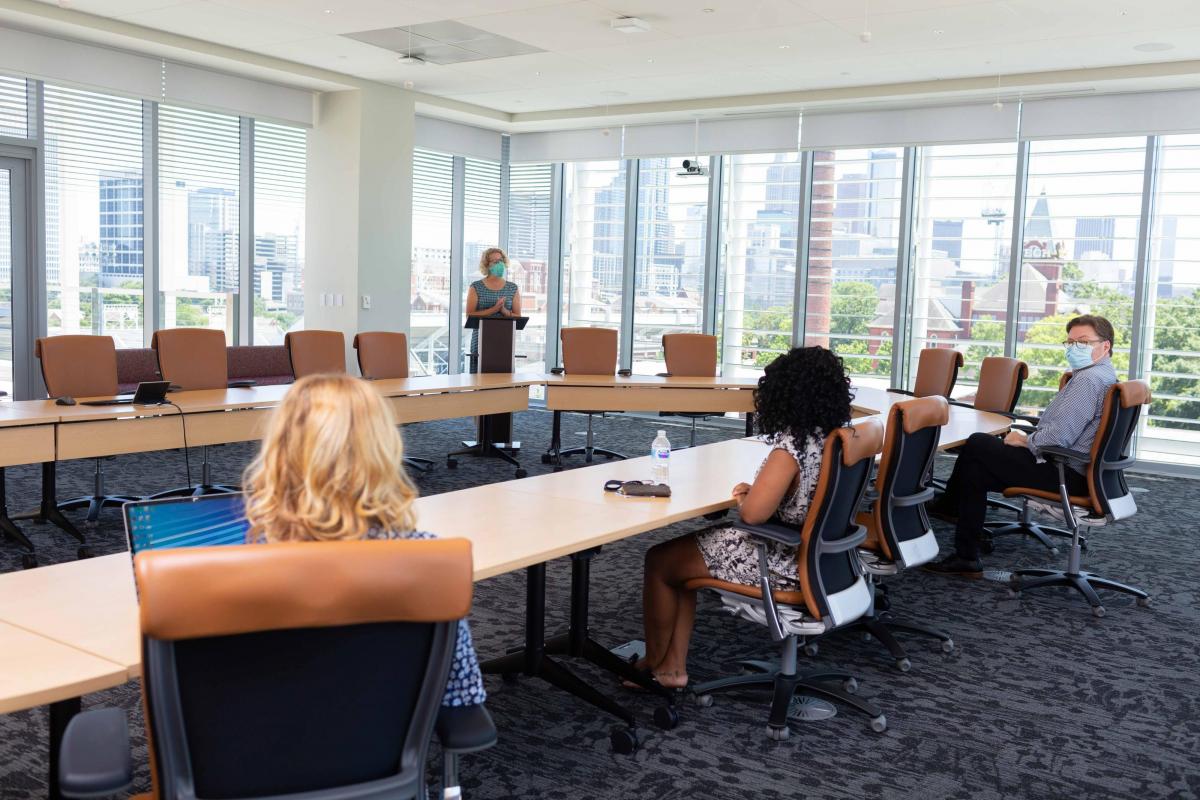 2021 Goals
Delegate Duties
Delegate, more strategically, as it relates to the committee's three main functions: website, branding, and email communications. 
Social Media
Establish social media channels on Facebook and Twitter, keeping regular metrics from both channels. 
Website Updates
Establish a plan to provide regular and consistent updates to the Staff Council website committees pages. 
Make Change
Change the culture and impact of the Staff Council Communications committee. 
Committee Members
Courtney Hill (Chair), Melanie Thomas, Eric Sembrat, Kayli Harlan, Nicole Thompson, Roberta Houston-Howard