This committee shall focus on topics specific to the employee experience at Georgia Tech including staff retention efforts, recognition, diversity, fair treatment and employee engagement in ways that reinforce Institute values and fit within the Institute's mission.
Updates on Staff Anniversary Gift Distributions:
 
Staff employees who celebrated a 1 or 5-year anniversary between January and October of 2020 will receive their recognition gifts soon. We appreciate your patience.
 
Staff employees who work at the following building locations will experience a longer delay than stated above as we work to find additional support to help with distribution in these areas: A. French, Athletics, Bradley, Carnegie, Chapin, D.M. Smith, Holland, J.S. Coon, Lyman Hall, Savant, Skiles, Student Success Center, Swann, Tech Tower/Evans, and Wardlaw. If you would like to serve as a hub coordinator for these locations, or know someone who may be able to serve as a coordinator, please contact Melody Austin at: melody.austin@ohr.gatech.edu.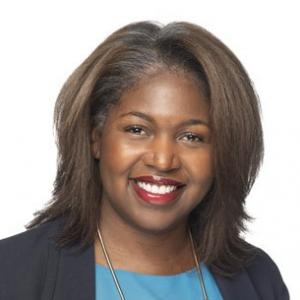 Employee Engagement (Chair)
Human Resources Business Partner
Performance Management Town Hall
The Georgia Tech Staff Council Employee Engagement Committee hosted a town hall on May 13, at 11 a.m. to present how to best meet workplace development goals. Panel experts discussed the Georgia Tech Performance Management Cycle, how to set and implement goals, how to live values at work, and more.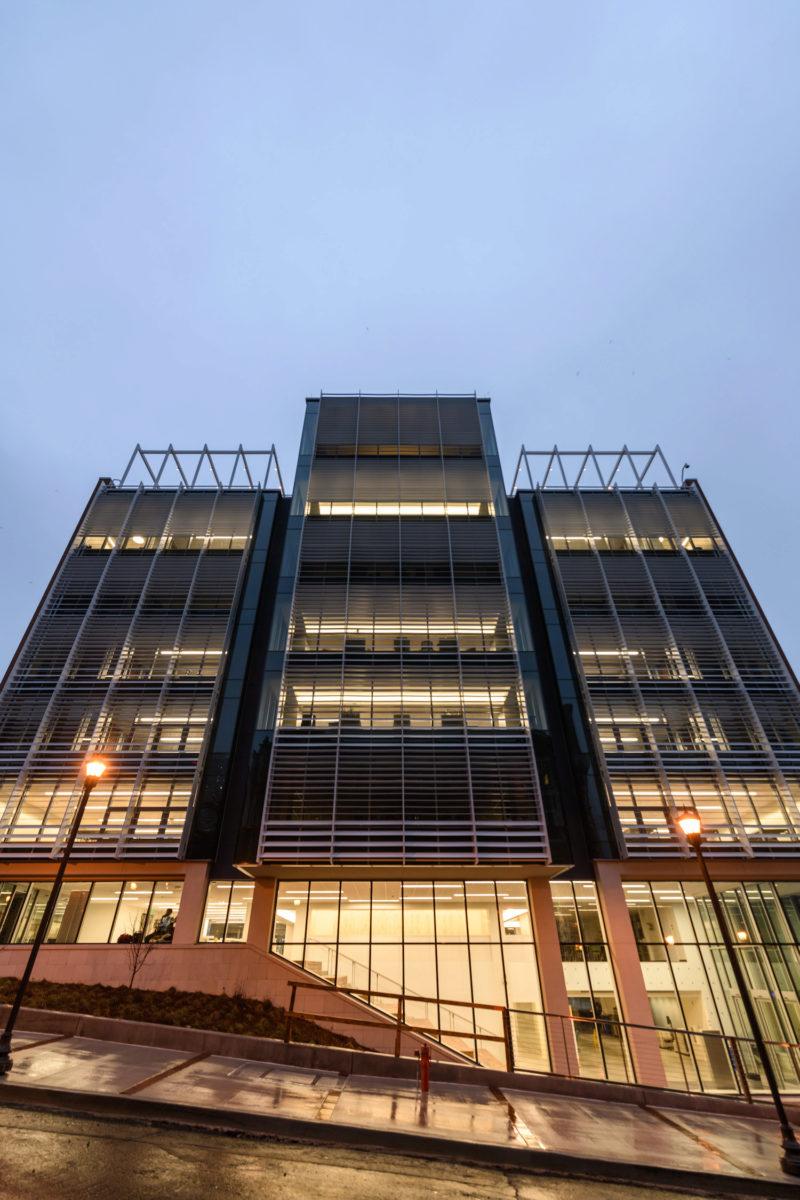 2021 Goals  
Recognition Gifts
Work to enhance the staff recognition gifts to include 15 year recipients.   
Employee Appreciation
Continue to recognize staff by hosting the annual Employee Appreciation Event, in conjunction with the USG State Staff Council Conference.   
Townhalls
Establish relevant informative townhalls that promote engagement and advocacy of campus staff. 
STRAP Expansion
Finalize and distribute to campus the STRAP policy expansion, which will provide advance opportunities for educating staff. 
Committee Members
Melody Austin (Chair), Adrienne Williams, Alisha Kennedy, Candice Bovian, Carol Yung, Cedric Franklin, James Saunders, Natasha Carter, Savannah Torrance, Tim Mention, Trisha Sisk, Erik Johnson, Michele Gergans, Eric Williams, Kimberly Goler-Stubbs, Nicole Leonard, Cary Ogletree, Byron Fitch