The Compensation and Benefits Committee shall be a voice for advocating issues relevant to Georgia Tech employees. The Compensation and Benefits Committee will partner, collaborate, and engage with the Office of Human Resources to represent the interests of staff employees and work with organizations, such as the Faculty Benefits Committee to achieve a favorable outcome relevant to compensation and benefits.
Chair, Compensation and Benefits Committee
Assistant Director of Administrative Operations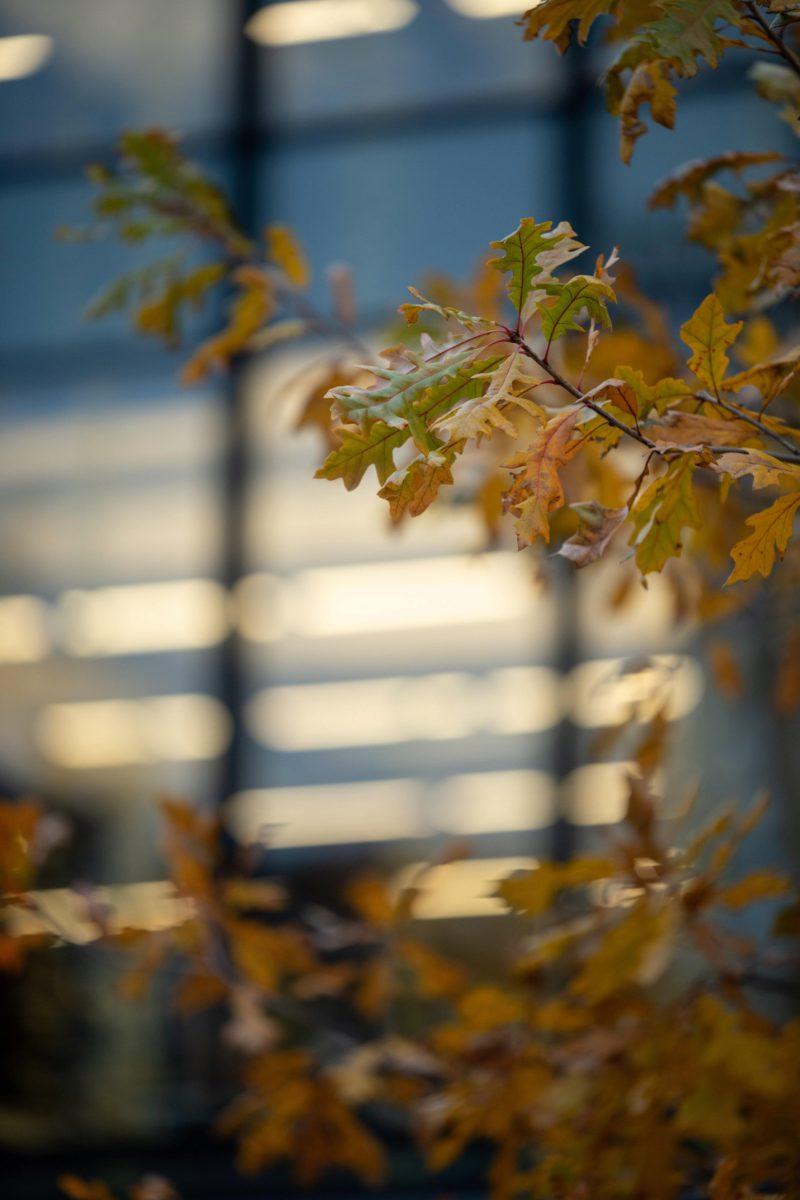 Goals
Collaborate and partner with Georgia Tech Human Resources and Institute leadership to review, to recommend amendments, and to advocate for the development of  policy, procedures, and programs related to staff compensation and benefits that are provided by Georgia Institute of Technology and/or the University System of Georgia. 

Advocate on behalf of staff for the development or the improvement of compensation and benefits offered by Georgia Tech or units within Georgia Tech. 

Partner with advocacy groups, Institute committees, and employee resource groups to support efforts that benefit and/or affect staff. 

Promote training, advancement programs, and opportunities for staff professional development, personal development, and retention. 
Committee Members
Shamecia Powers (Chair), John Cook (Co-Chair), Savitra Dow, Jeneen Parker-Mosley, Raquel Plaskett, Olga Kotlyar, Sterling Dunkley, Robert Hampson, Jennifer Leach, Brian McGlade, Darleighter Miller, Kendra Lewis-Strickland, Cedric Trice, Yolanda McDaniel, Walaa Compton, Gail Imoukhuede, Roberta Houston-Howard, Meenu Mukherji, James Harbour, Anita Carter, Gary LaRue