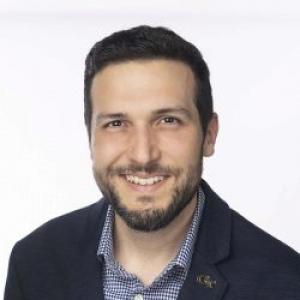 Campus Physical Environment Committee (Chair)
Director, Facilities & Capital Planning
This committee shall focus on topics that may include but are not limited to:
considerations that Georgia Tech is a multi-campus Institute
accessibility to campus
security and safety of the campus environment
transportation and parking needs to and from each campus and around campus
consideration that Georgia Tech campuses operate on a 24-hour/7 day a week schedule
sustainability for each campus to reduce its carbon footprint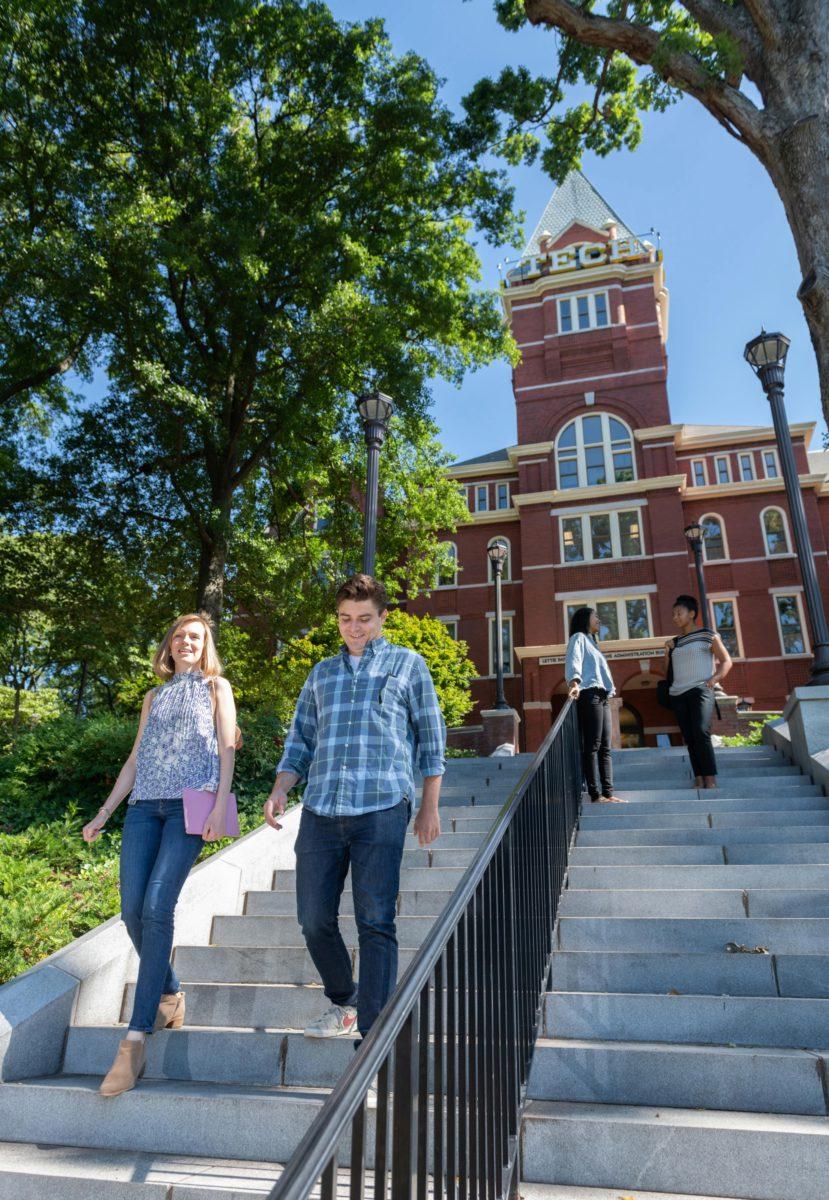 2021 Goals  
Safety Protocols
Establish campus safety protocol manual for future emergencies (i.e. shutdowns, inclement weather, active shooter, etc.)  
Campus Access
Liaise with PTS to determine ways various transportation services can be offered to staff; addressing ongoing campus safety concerns 
Sustainability
Partner with the Office of Sustainability, Facilities & Safety on upcoming initiatives including Earth Week 2021 and the Work Green program 
PPE Distribution
In partnership with Health & Wellbeing committee and EH&S, participate in the "GT Staff Council Safety First" event to hand out masks, hand sanitizer bottles, and tissue boxes.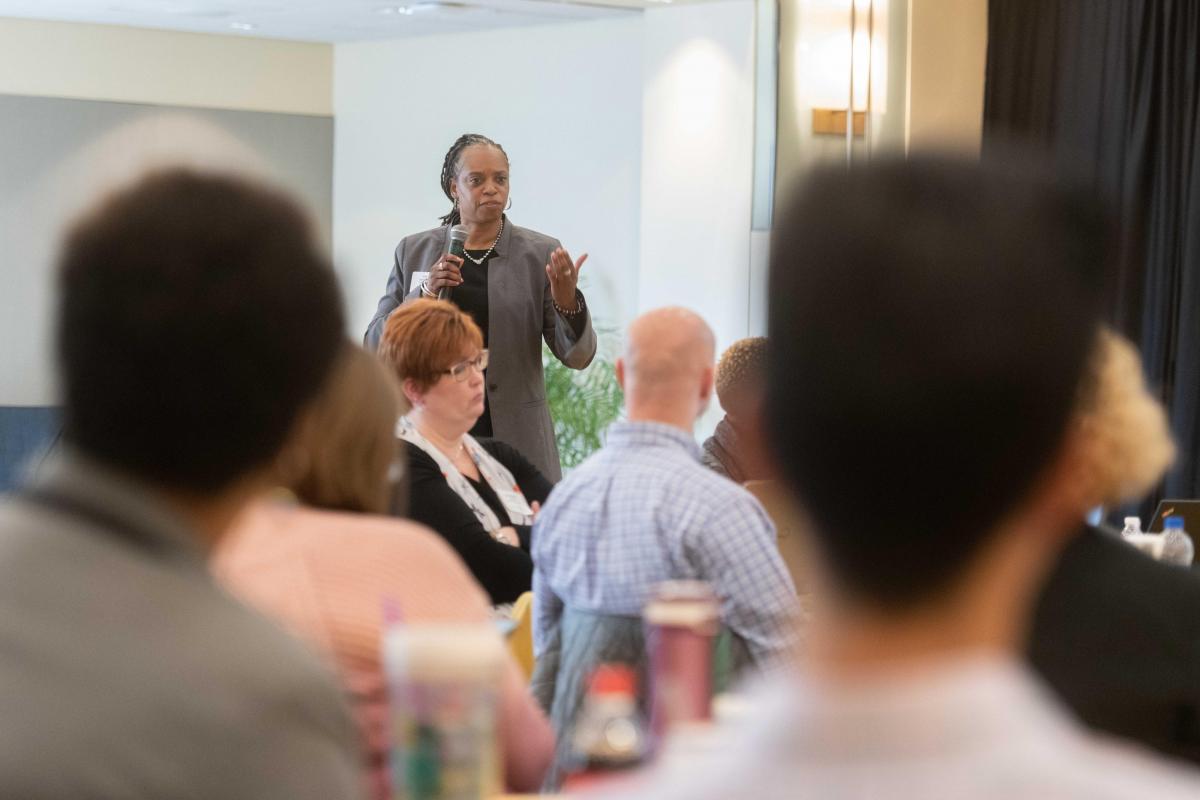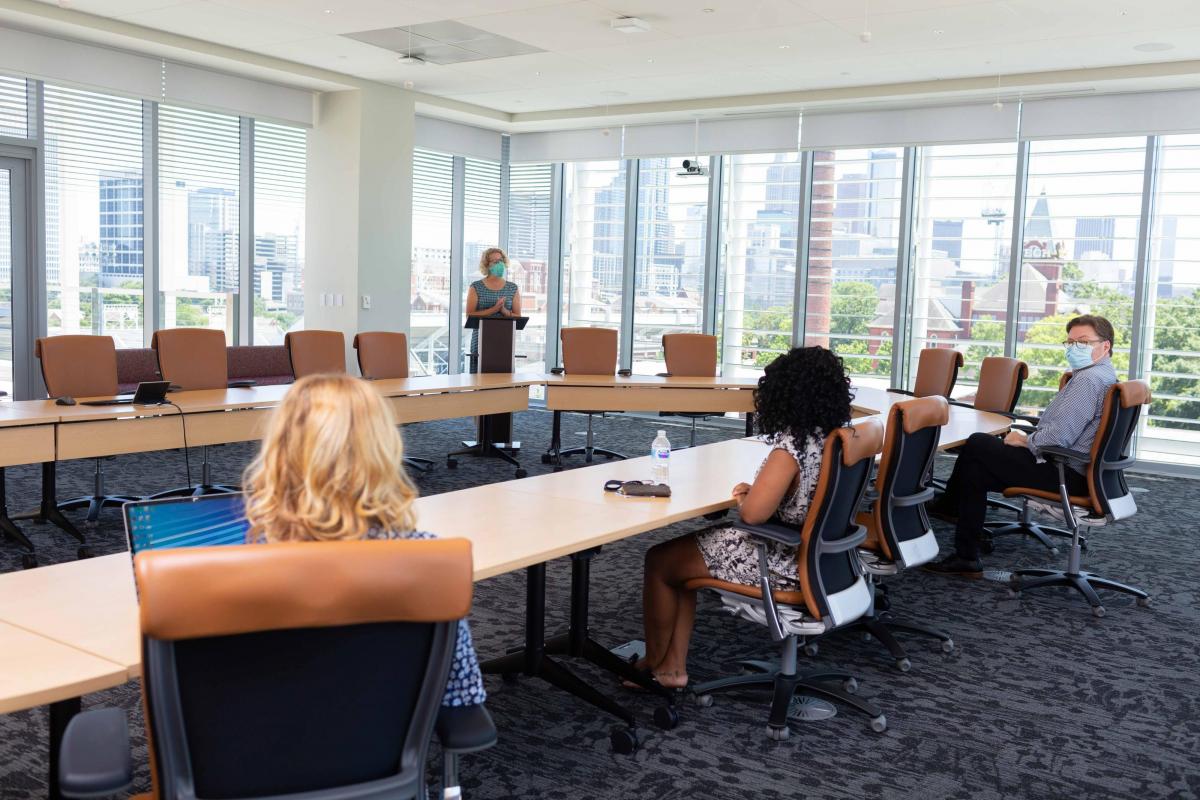 Committee Members
Juan Archila (Chair), Debbie Dorsey, Diana Robert, Jason Gregory, Jeff Hunnicutt, Jordan Johnson, Malte Weiland, Steven McDaniel, Tammie Brown, Alicia Wood-Jones, Virggie Lowe, Alex Gutierrez, Ryan Lisk, Jerry Marrison