The Staff Council at Georgia Tech aims to better understand perspectives that are representative of the broad population of staff about matters of institutional importance; and to communicate those perspectives along with advice and suggestions to the Institute President and executive officers at regular intervals.
Georgia Tech Staff Council serves to engage, advocate, and inform.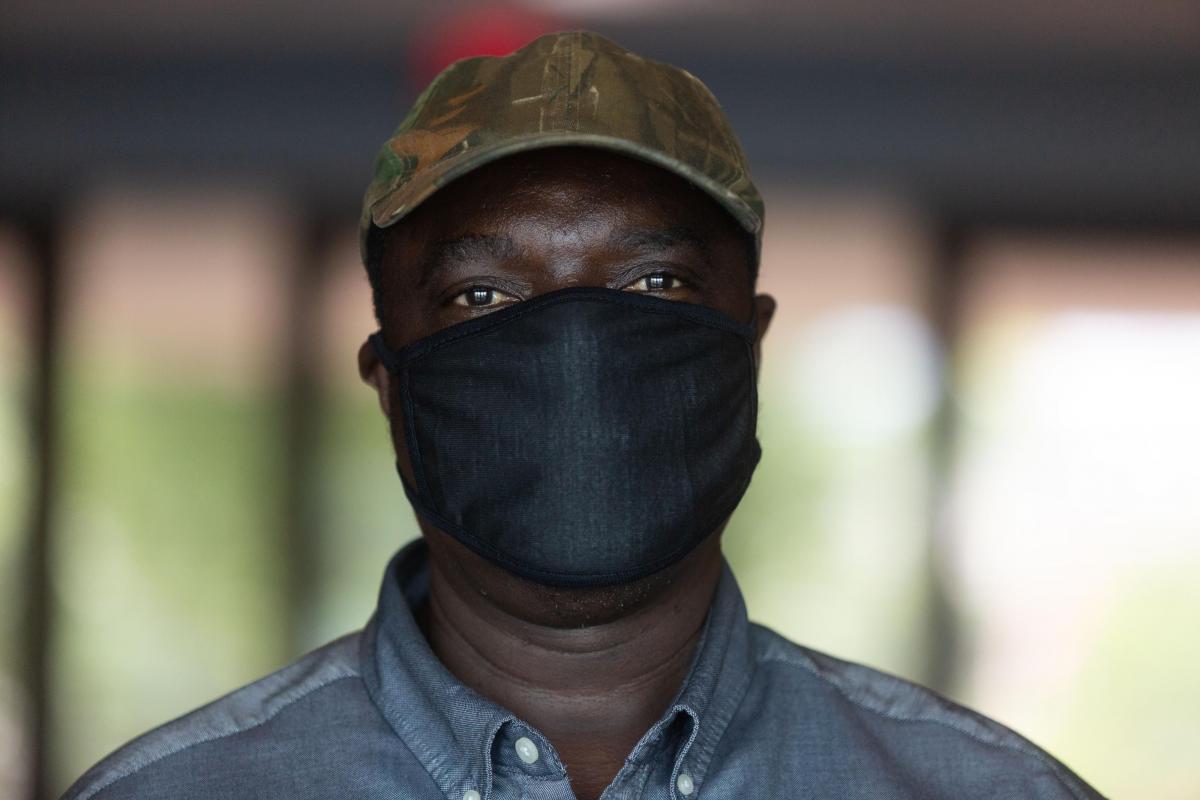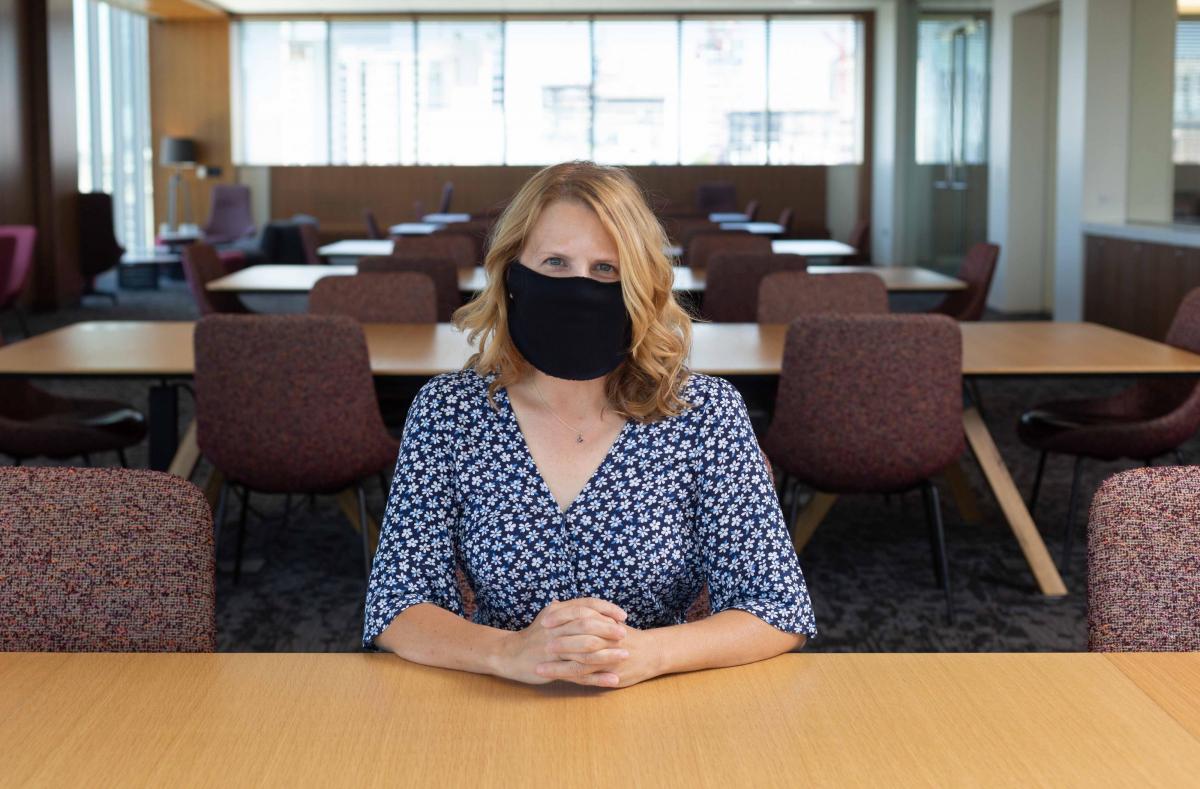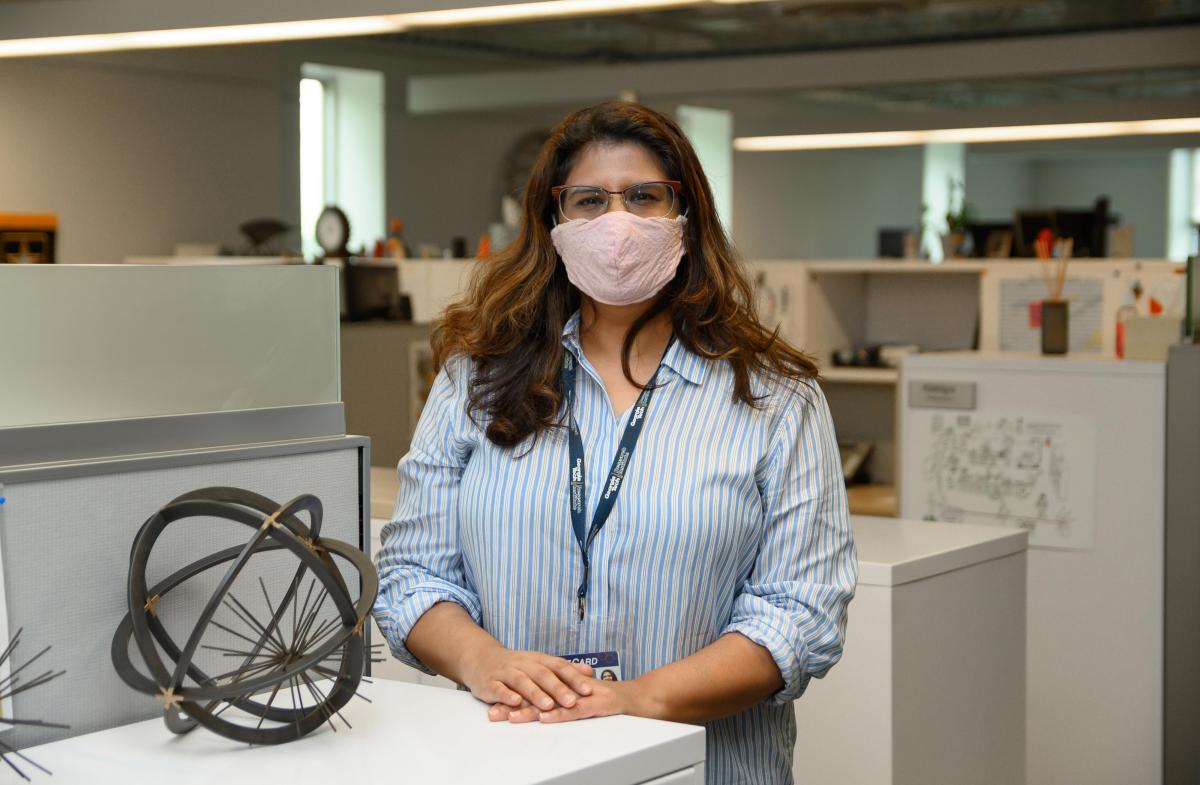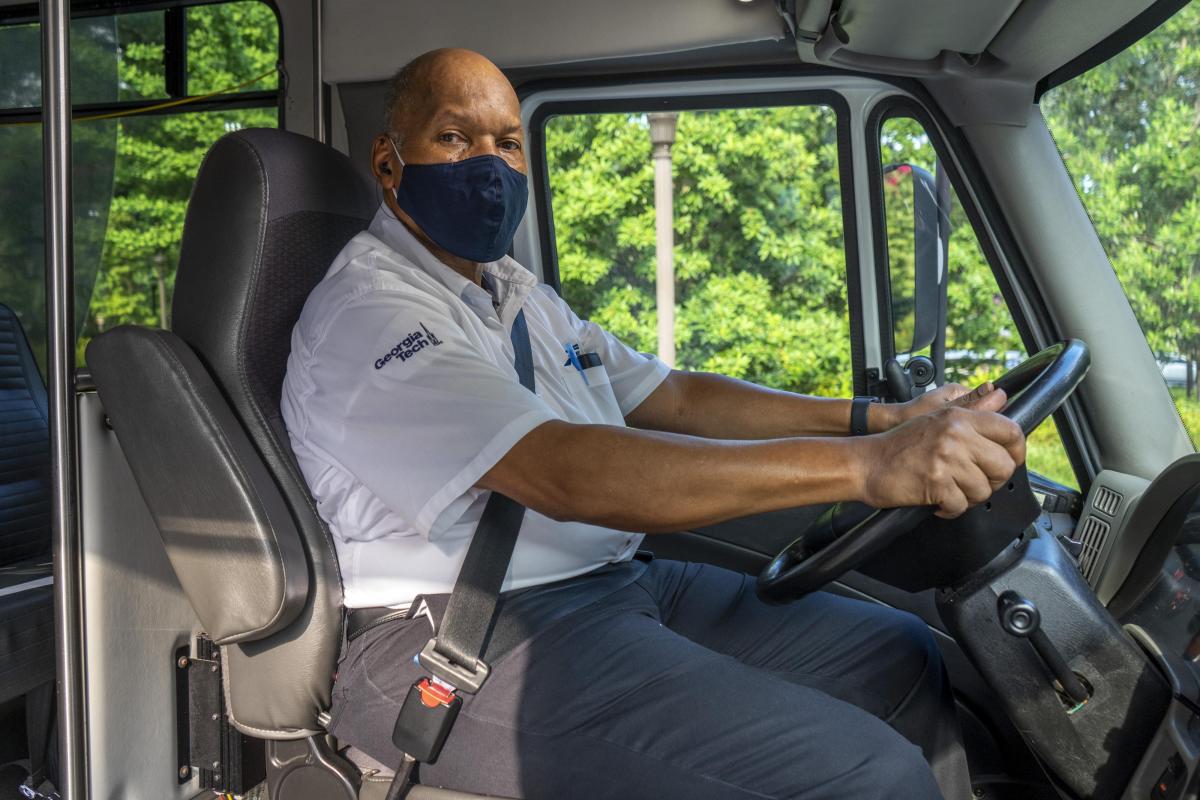 News & Events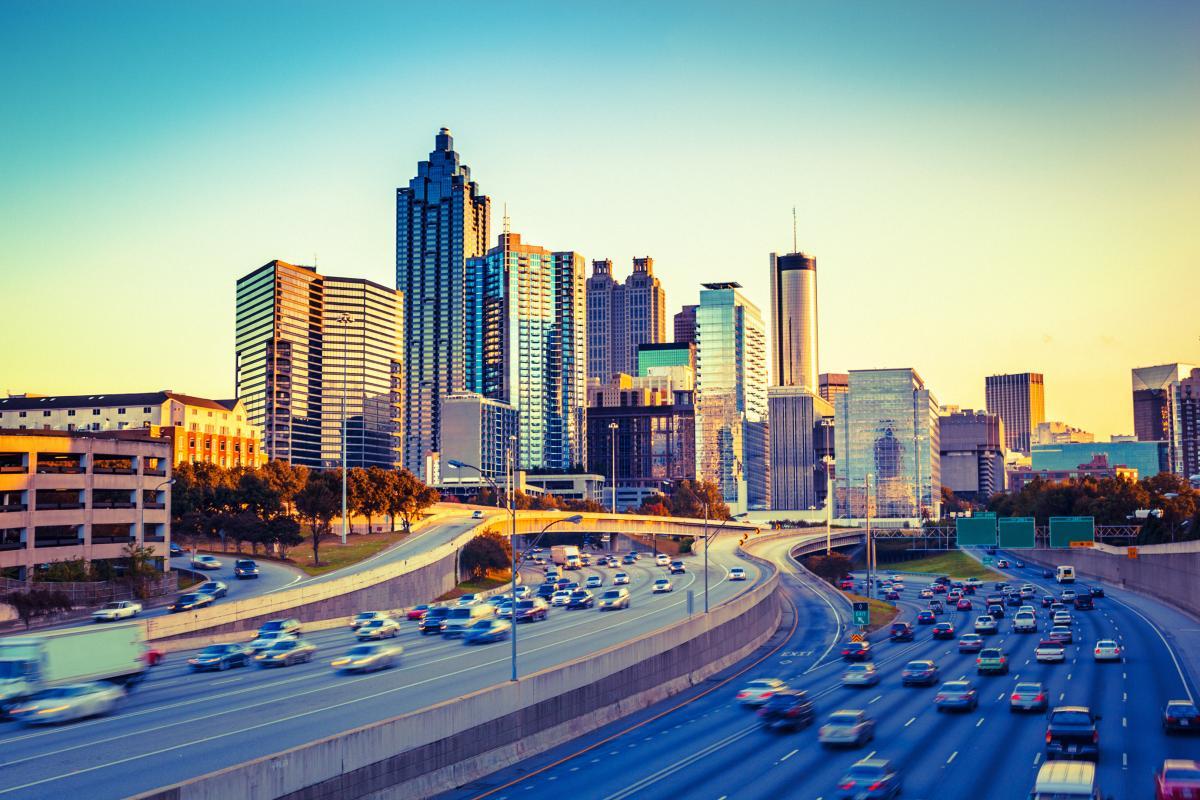 Whether your commute to campus is five minutes or 55, higher prices at the gas pump are affecting everyone. Multiple campus units are collaborating to identify and implement measures that can ease the cost of driving to work. Learn more here.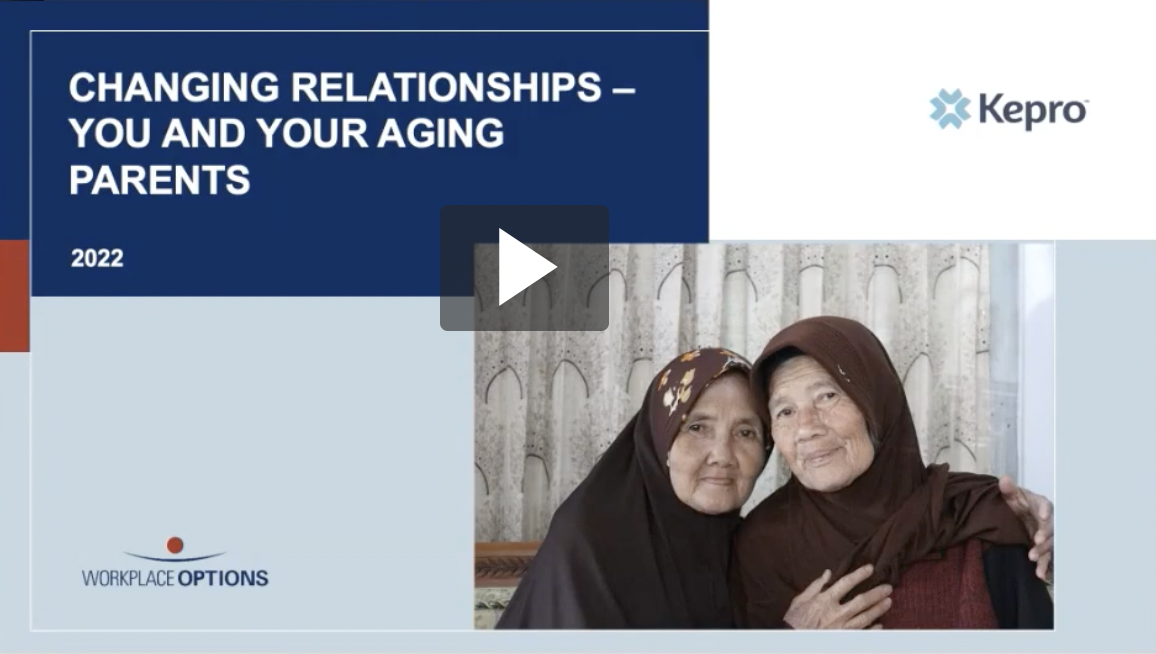 On March 2, Staff Council's Employee Health and Wellbeing Committee hosted Changing Relationships: You and Your Aging Parents as part of its quarterly Wellness Wednesday series. The discussion centered on the importance of self-care when caring for aging family members. The event was also hosted as part of Georgia Tech's Sustainable Development Goals Action and Awareness Week. View the recording here.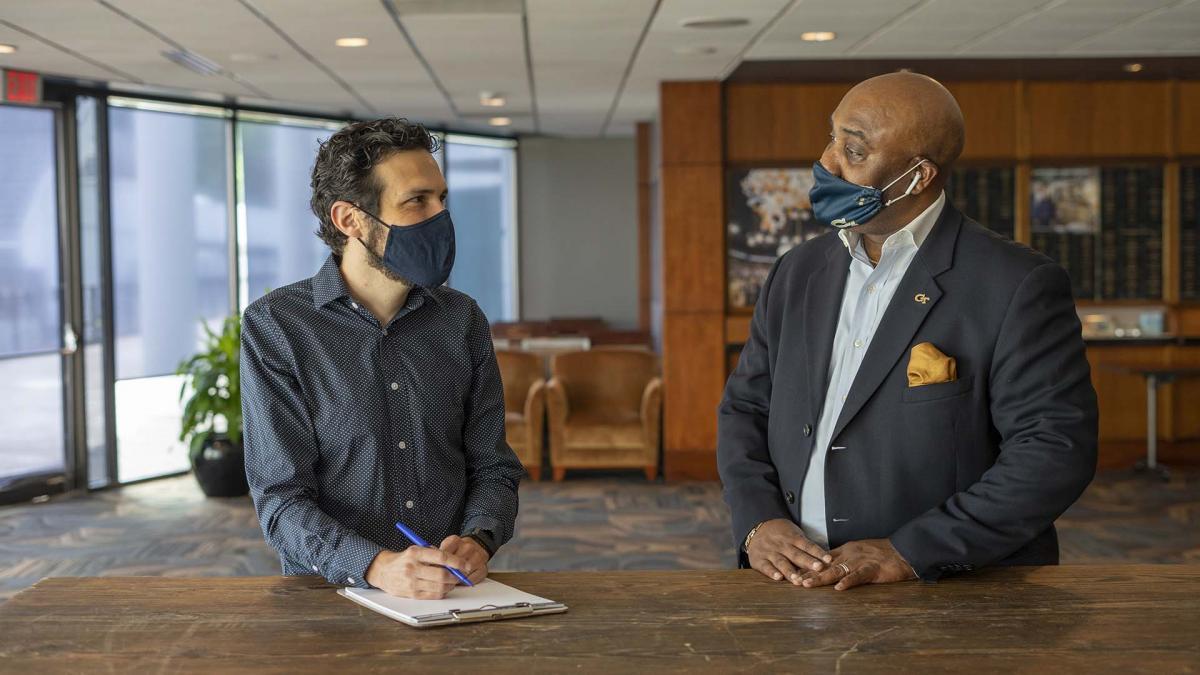 Thursday, 13 January 2022
The Staff Council Employee Engagement Committee partnered with Georgia Tech Human Resources to expand the Institute's Staff Tuition Reimbursement Assistance Program to provide reimbursement for professional certifications. Read more here.
Georgia Tech's Staff Council
Started in 2014, Staff Council gives a formal means for our 3,700 staff members to communicate their perspectives to the Institute's executive leadership. Staff Council comprises of 23 members who proportionally represent five classifications of employees as specified by Georgia Tech's Job Classification and Compensation System (JCCS).