At Georgia Tech, we work to be the technological university of the 21st century and look for individuals who can help make this vision a reality.
Do you want a future where you can excel in your discipline, develop your talents, and be part of a team committed to excellence? We invite you to explore opportunities at Georgia Tech and join an institute with a legendary heritage and a limitless future.
Post your job opening
To add your job opening:
Return to this page, as login may redirect you to the Staff Council front page.
Your job postings will appear in this section to edit and delete.
Questions?
For help with this system, please contact: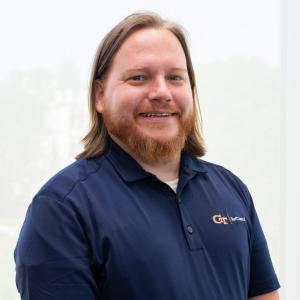 Chair, Communications Committee
IT Service Delivery Manager, Sr
Office of Information Technology